Hey there! We are Bitsens, and we're here to boost your digital presence. We'll delve to the core of your needs to deliver outstanding results — on time, on target.
Located in Vilnius, Lithuania, and inspired by nordic aesthetics, Bitsens features a hi-end cross-cultural team with data-driven approach and creative mindset that helped numerous clients from 23 countries grow their businesses.
We're motivated by challenges, supercharged by hard work, and hell-bent on delivering the best quality in set deadlines. We cherish individuality and creativity — and we love improvising, as long as it goes in line with your needs. Every new collaboration is a unique chance to learn something new from each other, so we make sure it comes with sharing knowledge and exchanging ideas. Our portfolio features award-winning solutions in all major business niches. Whether you simply want your logo refreshed or your product is ready to conquer the market, we're ready to help you succeed, creating immersive experiences and exciting user journeys.
All services
Augmented Reality
Virtual Reality
Art Direction
App Store Optimisation
Back-end Development
Consulting
User Interface Design
User Experience Design
MVP Development
PoC Development
Pitch Presentation
Curation
Design System
Front-end Development
Brand Identity
Brand Book
Illustration
3D Production
Naming
Logotype Development
Print & Packaging
Motion Design & Animation
Copywriting
Project Management
QA
Wordpress Development
React Development
Unity Development
Website Development
Promo Landing Pages
Web Application Development
iOT Apps Development
HR Advisory
Business analysis
Native Development
Game Development
Bluetooth Apps Development
Startup Development
API Development
Digital Strategy
User Experience Prototype
Startup Consulting
Mobile
Web
Branding
Interface
Location & Credits
Bitsens, UAB

Rudninku street 14, 01135

Vilnius,Lithuania

Registration Number:

302878640

+370 604 29 243

+370 609 74 808 

VAT Number:

LT100007185118
Clients and awards
We're honored to gain the client's trust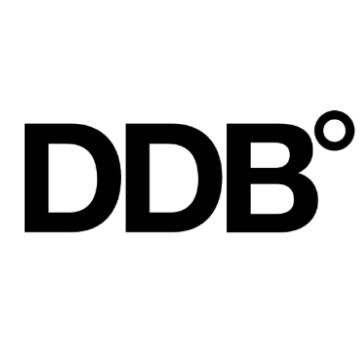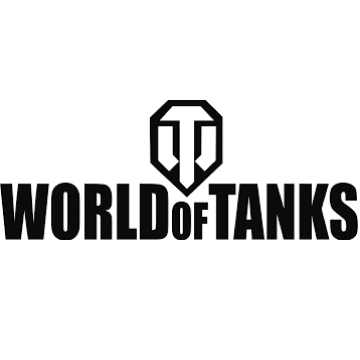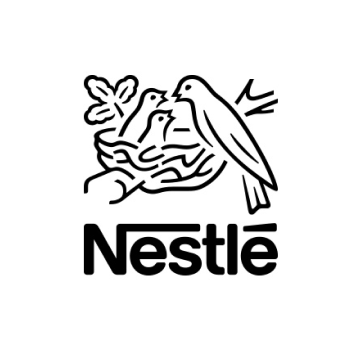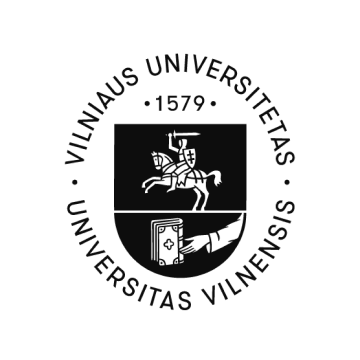 Bitsens's clients base is diverse and international. It encompasses companies from 23 countries settling in such business areas as Internet of Things (IoT), video games, hospitality, insurance, non-profit organisations, logistics, IT consulting, aviation, fashion, luxury and sports.
Every award and mention we're proud of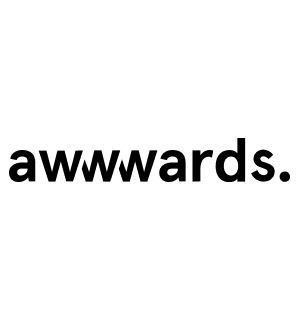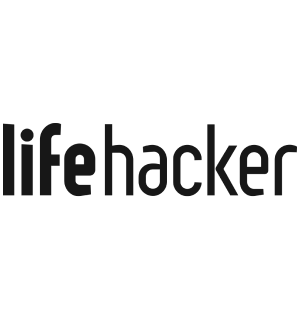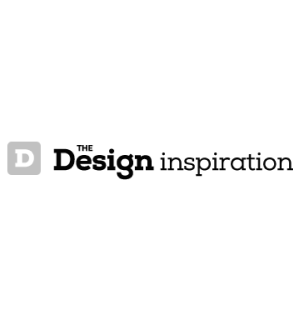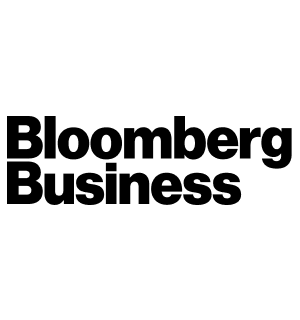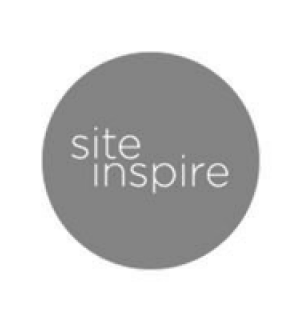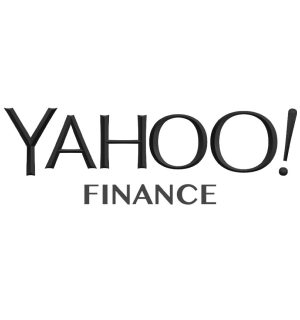 Numerous stories of our failures and achievements lie behind every recognition. We're able to perceive critics and have fruitful discussions which help us to grow and evolve each year. Whether it is an outstanding award or a honourable mention, it pushes us to seek a better quality of the work we do.
2017 - 2018
awwwards.com, bloomberg.com, yahoo.finance,
cssreel, siteinspire.com, themanifest.com
2012 - 2016
cssmoz.com, lifehacker.com, marketing.by, twelveskip.com,
studio index, boostlizer.com, goodfirms.co,
dailyinspiration.nl, washingtonpost.com, tooply.com, csslight.com,
flatui.com, thedesigninspiration.com
The process
We put your idea into creative environment, where it progressively grows under the supervision of a professional team. By implementing visual and programming technologies we produce a structural frame based on defined features. At the end of the day, you get a digital perfection in every bit.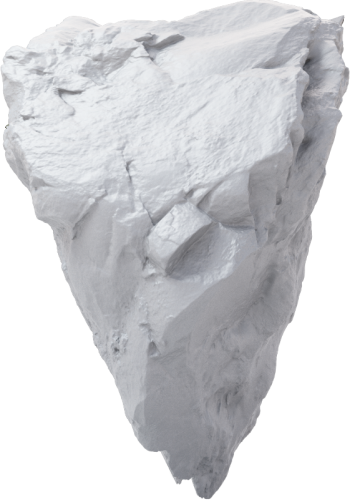 Idea Generation
Each project starts with an idea. The floor is yours. You can share first thoughts about the project and relevant material in order to obtain a solid ground for further digital production.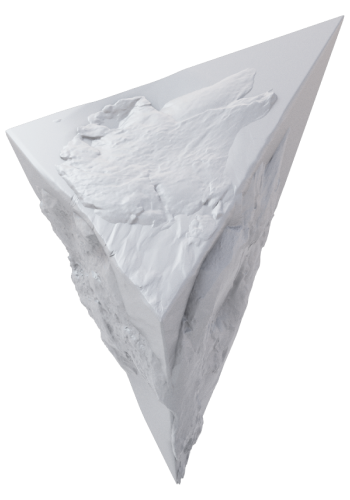 Briefing&Analytics
Information matters. We carry out an interview to define essential features of a future product and come up with common objectives. Then we analyze provided data to suggest an efficient development plan.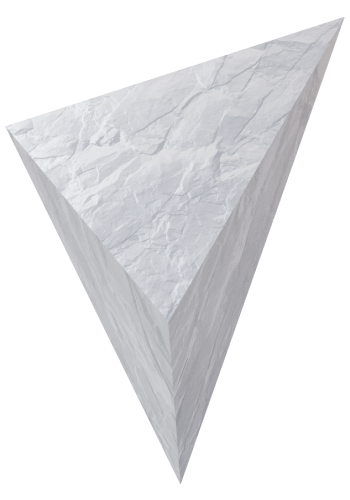 User Interface
On this stage we embody analytical results into design and thoroughly shape the visual asset by applying best user experience practices. You not only see, but feel how everything works.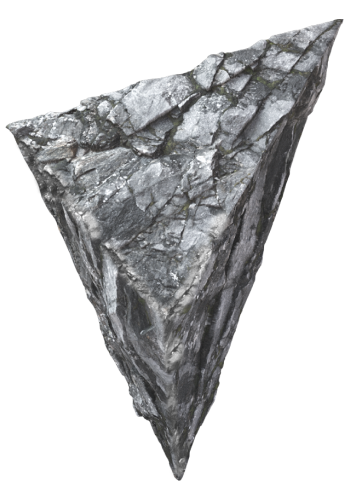 Development
Here the programming process begins. A number of specialists are involved to make sure that front-end and back-end development will be done from A to Z, from scratch to release.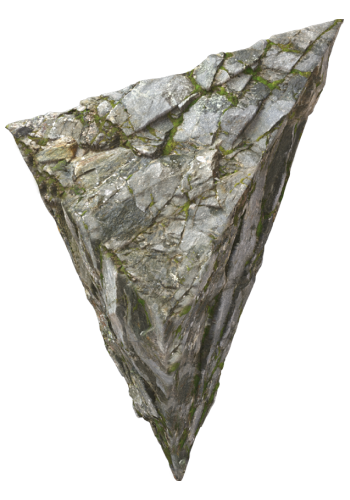 Testing&Release
We are constantly testing your product on each step to reveal problem zones. When all defects are eliminated and last changes are made, we release your product. Be prepared to see a bright perfection!