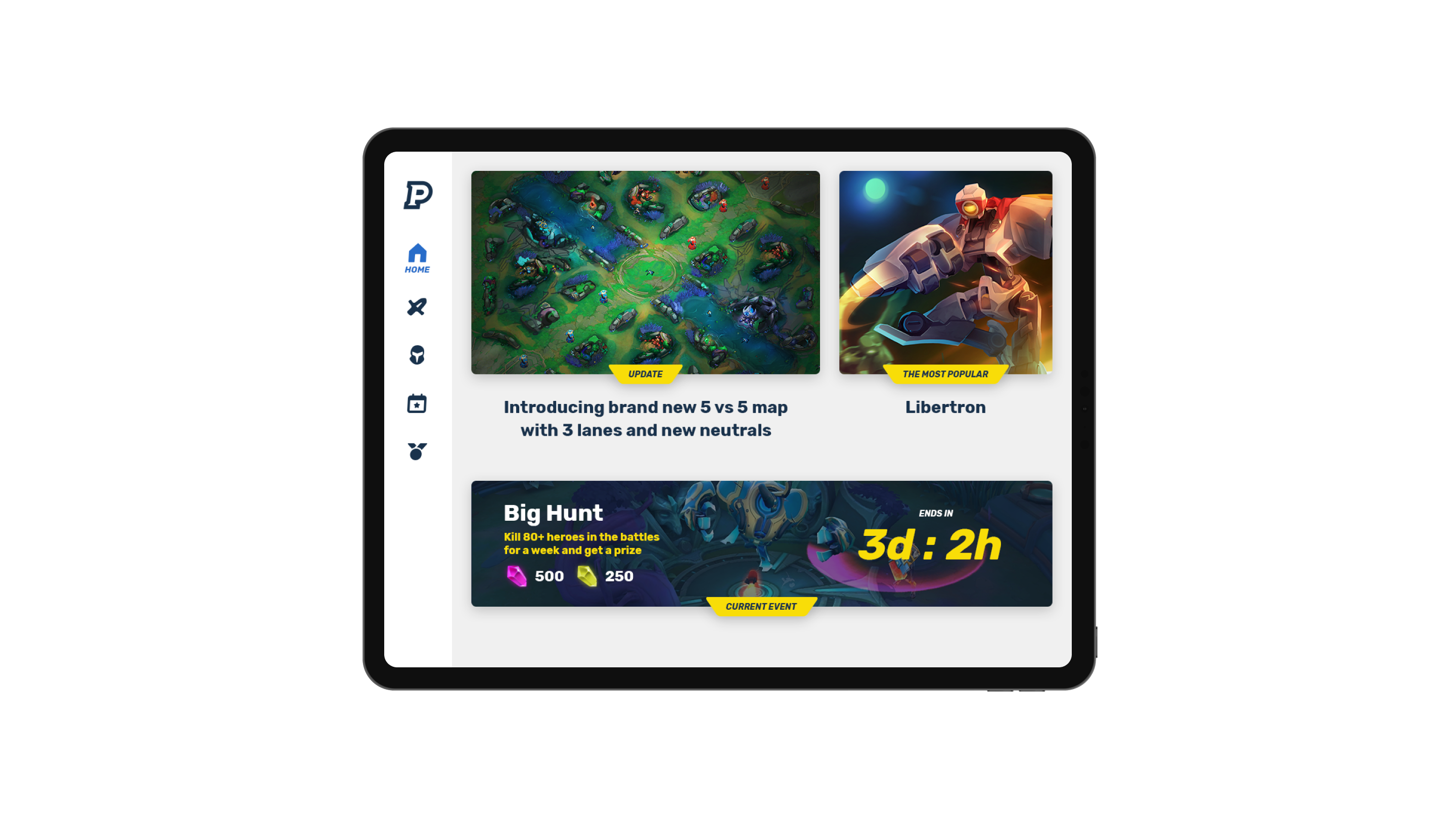 A multifunctional web application Mediahub for the popular mobile game Planet of Heroes. Mediahub is used as a main entry point to the game updates, events and media content.
Our expertise in the project
Web View Optimization
Visual Editor
Widgets Based System
Integration with Game Services
In-game Events
Management Real Time Leaderboard
Solution
We provided our partner with a full-cycle web application development services starting from a business analysis, UX prototype and UI design creation to a complete back-end development and deployment of the project.
Drupal CMS is used as a main engine for the project together with Angular JS and HTML5.
The main goal of the web application development project is to create an efficient tool to operate various types of content, manage community events and keep players updated on the game progress. Mediahub is integrated with game services and continuously works with various types of in-game data for different purposes like a leaderboard. To make the process of administration as smooth as possible, we developed a custom visual editor that allows you to see all changes "in place" before going public. The system is very flexible, easy to scale and customize, which allows our partner to use it for several game projects.
As a result in the web application development, the site is ready to meet the current web design and CSS/JS trends, as well as best practices in backend development.
Mobile version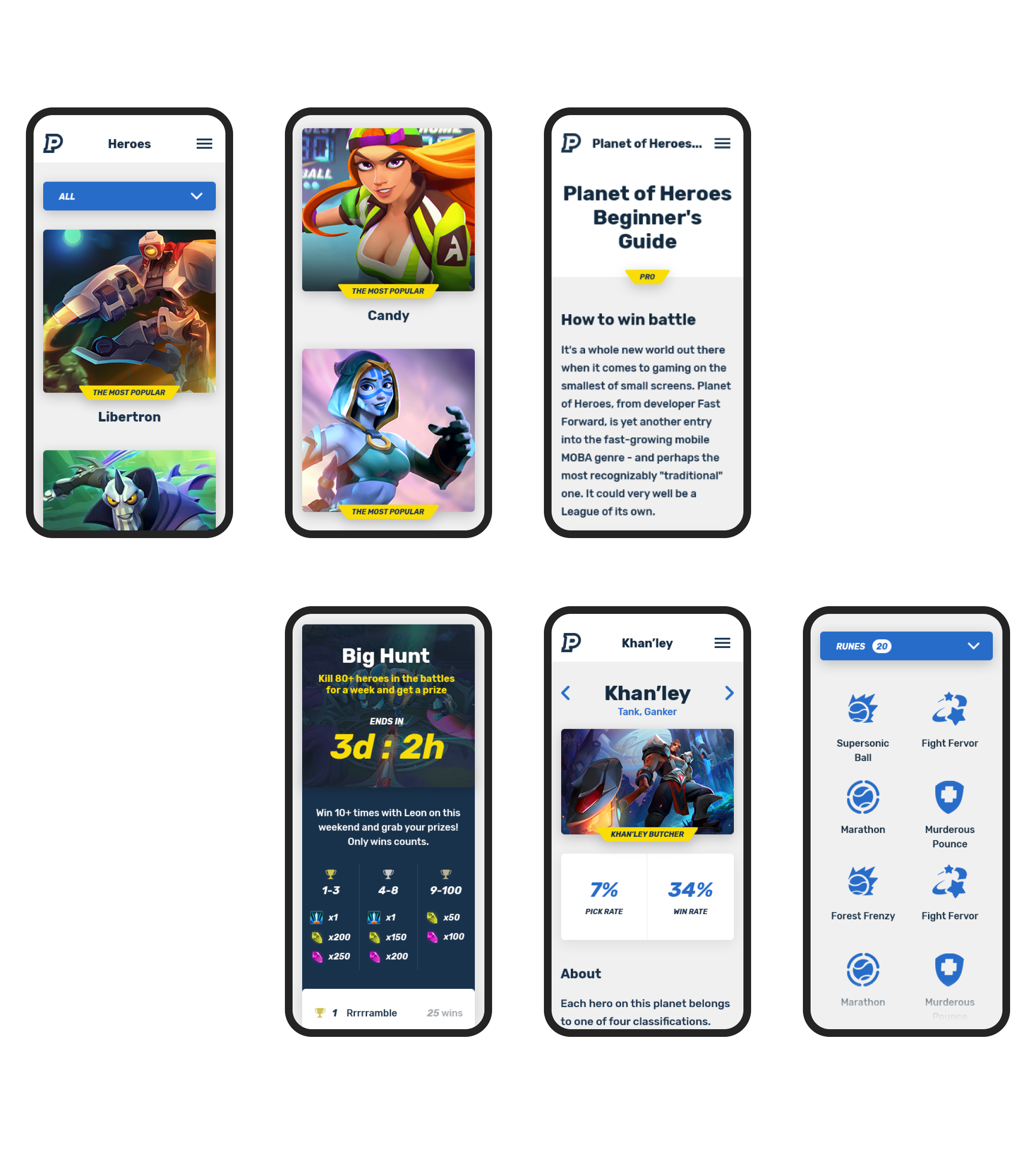 Desktop version