November 22, 2019
It's common knowledge that we live in a mobile digital era. Numerous studies have shown that digital growth occurs due to the general usage of mobile devices. It's obvious that luxury brands are trying to catch up with the modern world and create mobile apps for promotions. The goal is to expand their reach.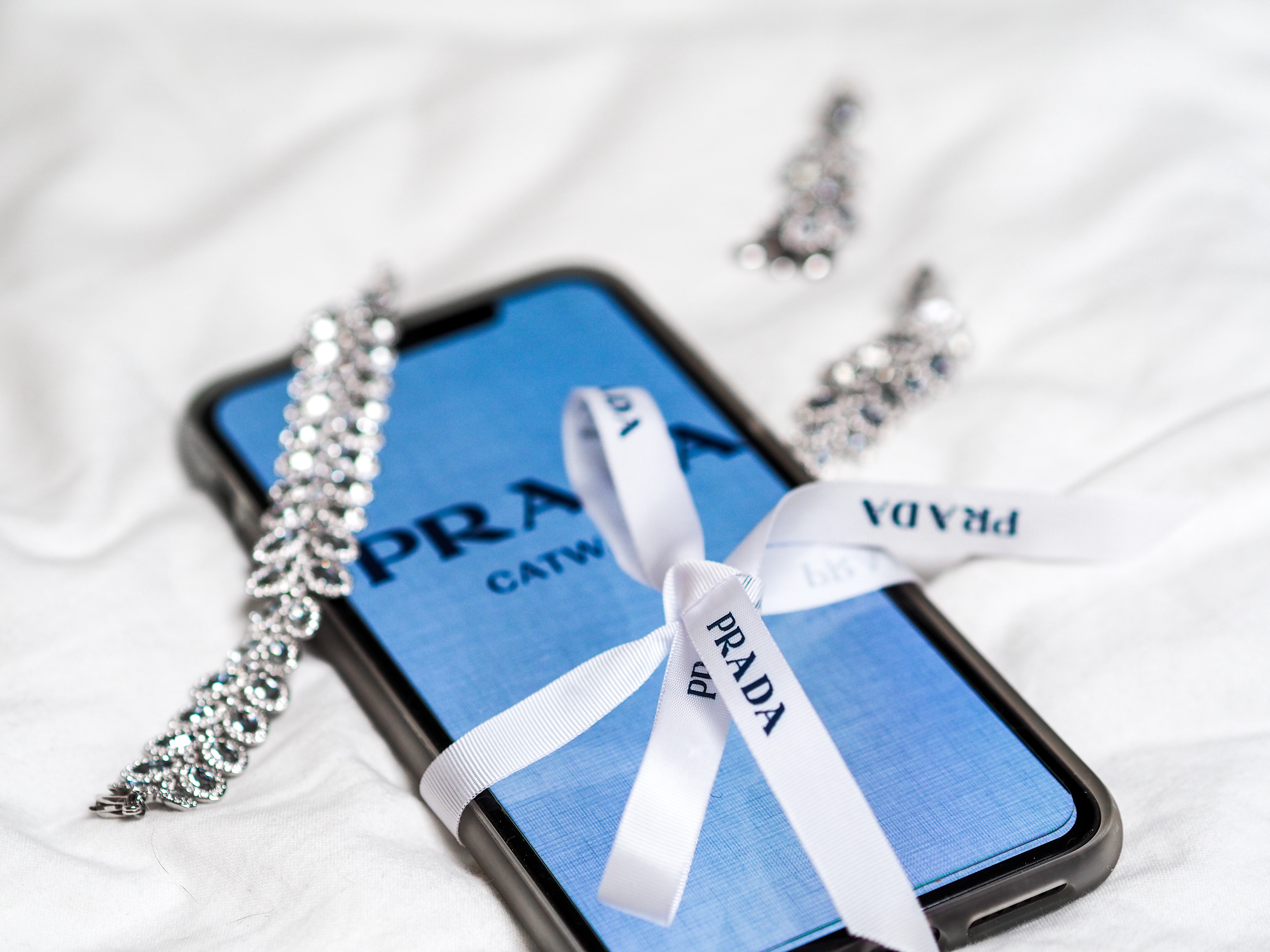 You may think, why do luxury brands need mobile applications in their marketing when luxury products are not affordable to everyone? Luxury companies surely will be able to offer their customers an effective and qualitative app that opens more opportunities to use the "luxury" product. Also, they make the process of buying/controlling it — whatever — easier. Benefits are the things that attract people. 
So, in this article we will show you 3 examples of using mobile applications for your luxury brand to highlight its importance and value in marketing.
Mobile Application for Your Brand is Important
Mobile technologies become an important element in a marketing strategy today. However, several business sectors are reluctant to accept it and try to avoid it in every way. For example, some luxury and home brands adhere to a traditional marketing. When it comes to promoting a product, they overlook consumers who use smartphones and tablets. Instead, rely on less popular technologies instead. A great misconception of big companies and well-know brands may give the opposite effect. Size is no more important, while the approach to your customers takes the lead now. Brands must go to places where their customers are situated. Luxury brands are not an exception.
A+ Students in Mobile Marketing
As we've covered reasons for the mobile promotion of luxury brands, now it's definitely the time to show some successful examples from various luxury industries. 
Cosmetics:
Makeup Genius is a virtual makeup application created by L'Oreal Paris. It allows consumers to try different cosmetics products and create their own makeup looks without having real cosmetics. At the same time, they can save their makeups in portfolio and try them on with one click the other time. The L'Oreal application gives consumers an opportunity to scan products advertised in a shop and buy them online. By releasing this app, the company has done 2 important things.
First is they expanded the reach of their products. Second, they offered a valuable functionality. They say: "It's no more necessary to stay in a queue — go ahead and buy online, but don't forget to try it virtually on the app — see how it looks on you".
Clothing:
If you're a true shopping lover, you should be aware of the mobile application – Zara. It's developed for one of the most popular clothing stores. It's a simple online shopping app with a fabulous and intuitive design, convenient in-app payment system and millions of items. Moreover, customers have an opportunity to scan clothes in a store, add to the private collection and find their sizes in the nearest Zara shops. 
Cars:
The car industry is closely related to the Internet of Things technology. Companies provides customers with a mobile application that helps to maintain contact with any object. Lexus App is definitely in trend. The Lexus company offers its user a mobile application to control vehicles remotely. For example, to lock/unlock doors, start the engine, monitor guest drivers, etc. It also gives drivers a chance to receive so-called health reports on their cars. It helps customers understand the current state of own vehicle and take the needed actions.
Even though you can try and find apps similar to this one, but suitable for millions of other cars, Lexus app attracts customers exactly due to its pointedness of Lexus cars. It means that the whole app is developed directly to a certain and unique kind of system. That's why you can expect less problems with its work process. Benefits, again.  
Conclusion
Without any doubt mobile marketing goes far beyond mobile applications. Nevertheless, the way you are going to build your mobile app influences the marketing strategy direction. 
As it was highlighted above, luxury brands attempted to avoid including mobile applications in their marketing due to the popularity or size of it. However, it is no more an excuse. Imagine how high your large luxury brand will skyrocket only you add a mobile application. Reasonably, of course. If you specialized in clothing industry – think about virtual wardrobe for your customer; cosmetics industry — try-on virtual make-up, cars — systems reports, etc. It speaks for the convenience of your app and benefits which customers seek to have. 
Moreover, mobile apps are able to evolve just along with the development of trends. Add integration with social media, create an up-to-date design, apply Virtual or Augmented Reality technology — everything is a great contribution to your digital presence. The only thing that left is to find — mobile app developers.
At Bitsens we provide mobile application development as one of the services. We are closely partnered with luxury brands (Lookhave, UEFA, Wall Hop, etc.) and complete a number of mobile applications for them. Our strength lies in a perfect and attractive design and effective software development. Should you want a mobile application to increase your target audience or conquer a new one – we're glad to accompany you.