August 18, 2020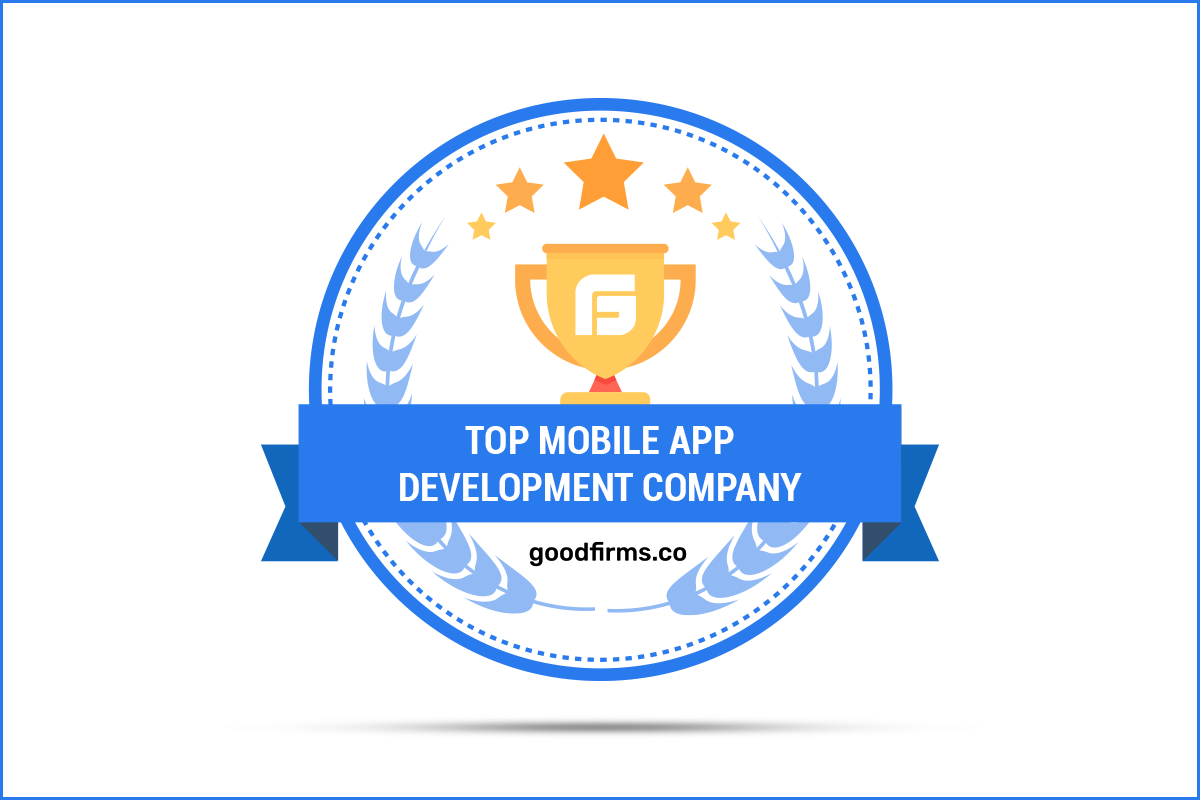 Bitsens is a prominent name in the web & mobile app domain with a multidisciplinary team that has acquired a rank as the top mobile app development company at GoodFirms.
About the Company
Bitsens, founded in 2012, is a creative digital agency located in Lithuania. The company works with a sole mission to offer multidisciplinary solutions to clients from different industries and sectors. The company is inspired by Nordic aesthetics that features a high-end cultural team that is well-versed with every latest technology. The highly motivated and result-driven team is ready to face challenges regarding any services. Pioneers in leveraging their potential, the firm has completed 253 projects and served 106 clients in a diverse field such as mobile app development, web development, and web designing services.
The team is highly motivated to deliver the best quality work adherence to the deadlines. The award-winning solutions offered by the team is bridging the gap between technology and clients. Marinating a relationship of transparency and trust, the team of Bitsens deploys excellent support and services to their clients.
The company holds excellence in working on massive platforms, including CRM systems. In addition to that, the team's data-driven knowledge makes it easy for them to understand clients' business in-depth and offer solutions accordingly.
GoodFirms Research Methodology
GoodFirms is acting as a bridge between clients and companies to help them find and hire a reliable mobile app development companies. On periodic intervals, the companies are evaluated based on Quality, Reliability, and Ability after only they are ranked on the GoodFirms website.
Similarly, Bitsens was evaluated by GoodFirms on the same parameters, and it was concluded that the company is offering outstanding services in this arena. Highlights from the research and details and the services are mentioned below.
Bridging Gap Between Mobility and Business
In this fast-paced technological environment, mobile app development has become crucial to make a strong business presence. Bitsens' accurate comprehension of mobile app development has helped deliver many clients the right services using various technologies.
Moreover, the seasoned team also takes care of the designing part involved in the mobile app development process. Their team of skilled developers and designers ensure to present their clients' brand by immensely contributing to their business growth. Through perfection and peerless planning, the team provides user-friendly application development with astute iterations, if required. Thus, ensuring developing a result-driven and robust framework, the company is ranked among the top mobile app development companies in Lithuania at GoodFirms.
Counting on First Impression with Web Development
The fact that a website creates the first impression is unarguable, and the Bitsens team understands this fact better. The professional team works to define their clients' business online and help customers perceive their business better. By comprehending their clients' requirements and collaboratively working with them, the team helps their clients conquer the digital market.
The team drafts solutions by integrating the latest tools and technologies to develop an enticing website that drags the audience towards business. By leveraging their highest potential in connecting pieces to develop a website. From front-end to back-end and user interface, the team formulates solutions that exceed expectations. Therefore, for handling every project skillfully, the team is esteemed to rank as one of the top web development companies at GoodFirms.
Developing User Interface that Presents Business Style
A designer knows how important it is not just for the clients but also for their customers to achieve perfection. The Bitsens team believes in perfection; thus, they also offer web designing services using a very different approach. The excellent team of engineers and designers make sure that the projects that are completed and built by them are exceptional. This way, they make intuitive design and user-centered solutions to ease the journey of their clients' business.
The team works to create an alluring website that can carry and convey the business idea appropriately to businesses. Following the right path to execute the right design strategies, the team has served various clients from different industry verticals. Thus, the passion for commitment and professionalism has led the company to rank as the top web design company in Lithuania at GoodFirms.
About GoodFirms
Washington, D.C. based GoodFirms is an innovative B2B Research and Reviews Company that extensively combs the market to find top Mobile app development, Web development, and Web designing Services firms that offer the best services to its customers. GoodFirms' extensive research processes help rank the companies, boost their online reputation and helps service seekers pick the right technology partner that meets their business needs.
About the Author
Anna Stark is a staff writer with GoodFirms – a Washington D.C. based B2B Research Company that bridges the gap between service seekers and service providers. Anna's current role includes gauging companies' performances and their key attributes and putting them into words. She firmly believes in the magic of words and is always on the lookout for new strategies and ideas that companies have gladly embraced, and then helps them shine a light on those to make their identities shine brighter.