October 24, 2018
In recent years, cryptocurrencies have begun to attract increased attention, and blockchain technology is being actively implemented in all spheres. According to experts, this technology will soon become an integral part of the most diverse businesses and will be distributed everywhere.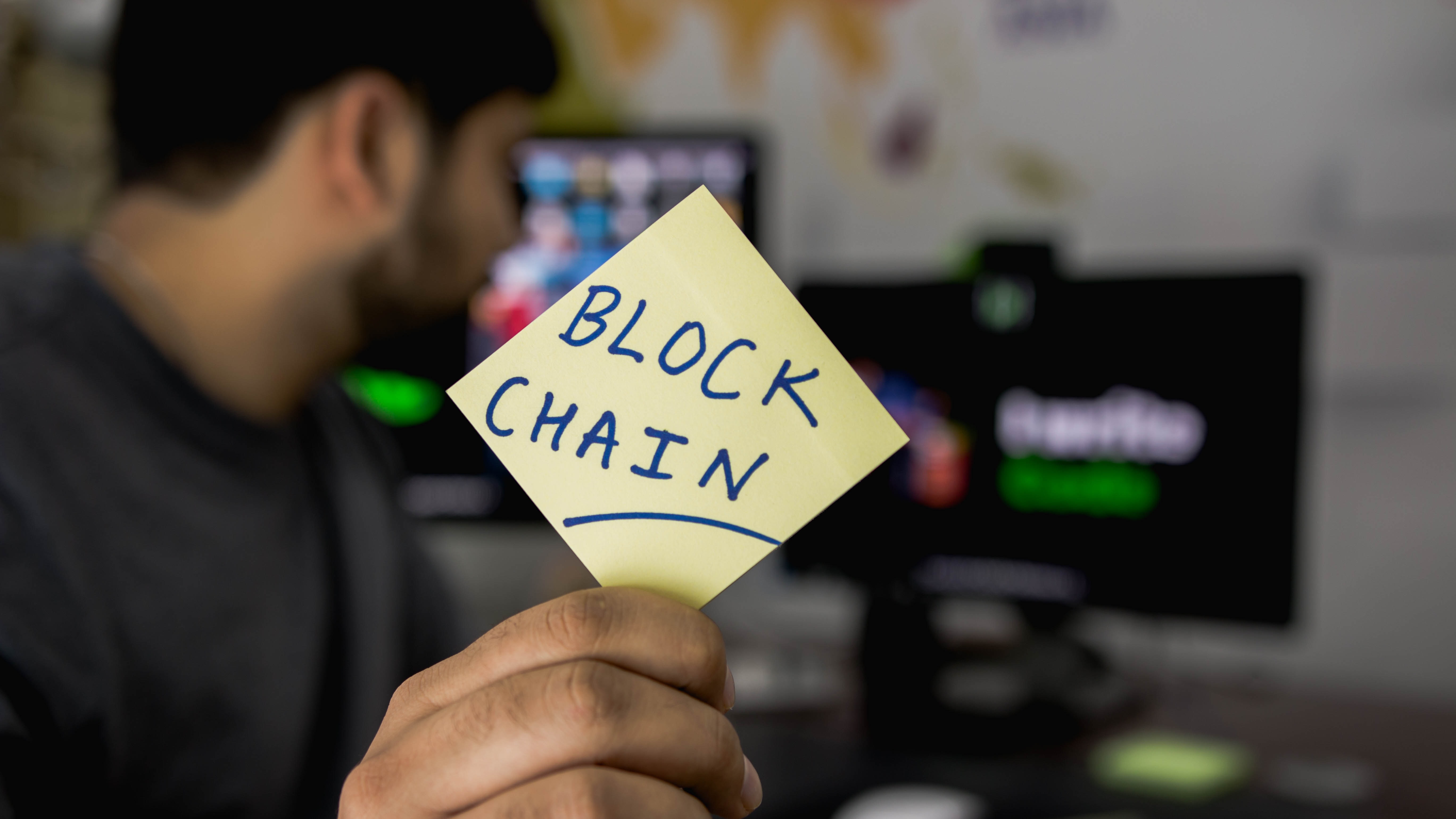 Photo by Hitesh Choudhary on Unsplash
At Bitsens we keep an eye on the blockchain technology and have completed a number of projects in this direction during last months. Thus we are happy to share few of them:
Swace – blockchain technology:
Swace is a blockchain-based platform through which users interact with each other during the game and engage with different brands. Both users and companies benefit at the same time – users get an unforgettable gaming experience and valuable prizes, and business owners acquire an unique way of advertising and promoting, as well as forming user's habits. Swace is based on blockchain technology due to the security and transparency of payments and the possibility of creating a community-based platform.
For Swace project Bitsens has created user experience and user interface design, also provided web and mobile development services.
Instant Sponsor – blockchain technlogy:
InstantSponsor – worldwide blockchain-powered marketplace which connects brands and sports sponsorship without agencies or long-term contracts. Blockchain technology allows the platform to conduct transactions as safely, quickly and efficiently as possible, thus greatly simplifying the whole process of connecting sponsors and the rights holders.
We helped Instant Sponsor team to design and develop a catchy website to support the product during ICO.
Feel free to check all of our works by the link