March 6, 2020
Bitsens's team is motivated and oriented towards great results for any of our projects. By strictly following deadlines and fulfilling all products' requirements, Bitsens delivers a satisfying experience for both clients and users. Their recognition and praises are key and highest awards we ever receive. However, more pleasant and proud moments come when a number of authoritative sources highlight our efforts and help us stand out in the international arena. 
In this article, we've gathered the most essential digital awards of 2020 that we're humbly thankful for and glad to share with our community.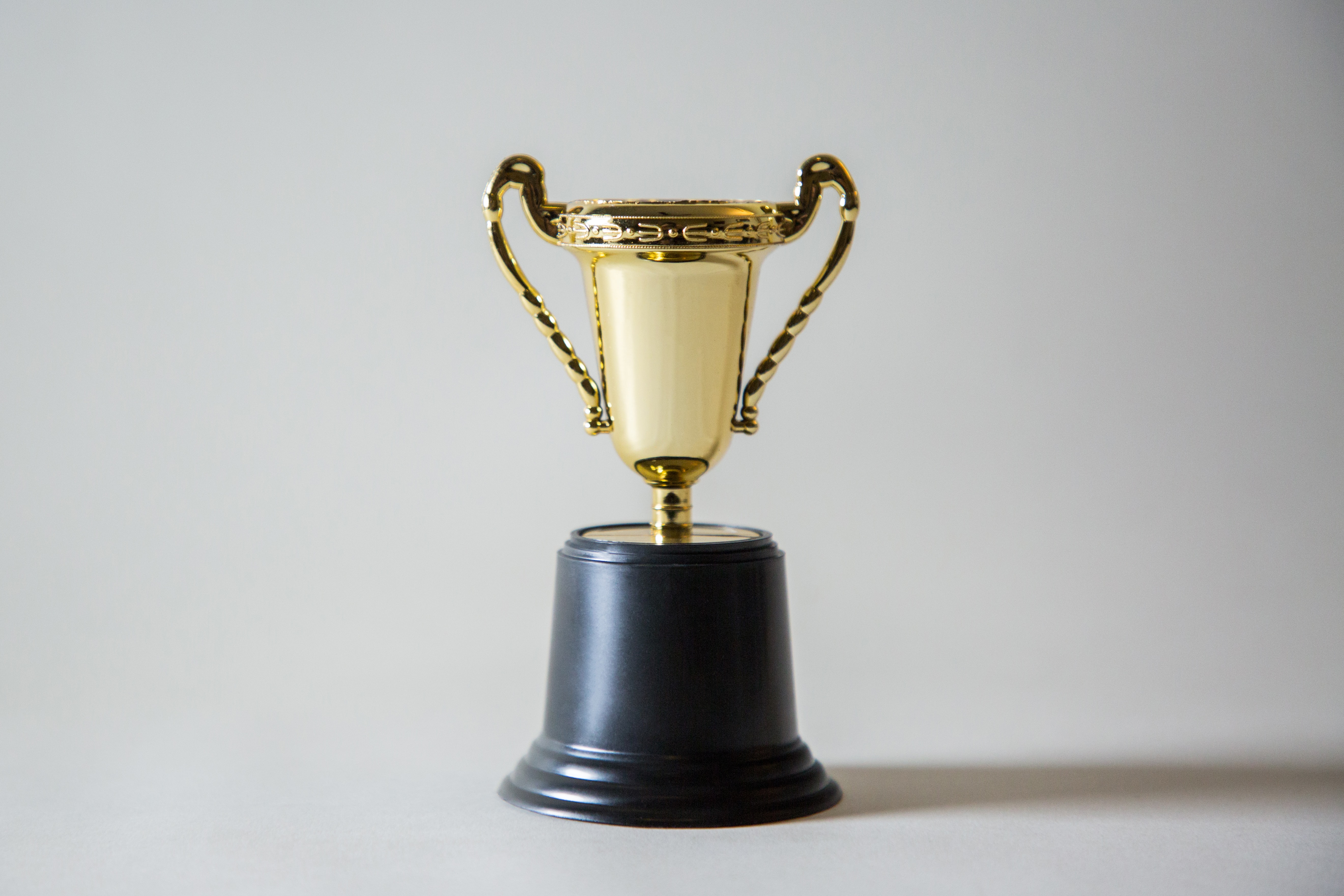 1. The Manifest
It's a credible news and agencies ranked source that always shows the latest insights in business areas. From January 2020 till now Bitsens is ranked #1 in Top 10 Web Design Consultants in Lithuania each month. Hopefully, we continue appearing in the list in the future as well.
2. Goodfirms.co
Another review and search digital platform for agencies and companies to raise brand awareness. Our creative digital agency in Lithuania was included in Top Web Design Companies in Lithuania list which is based on firms' abilities to produce qualitative and reliable digital projects. You can get acquainted with our works by visiting Bitsens's portfolio page. Use filters in the header to select the needed service, industry or technology.
3. Design Rush
Our creative digital agency in Lithuania was awarded as Top Branding Agencies Of 2020 according to online listing platform Design Rush. The list encompasses top companies who can deliver brand effectively and creatively to the world. 
4. Top App Developers
Another exciting piece of news coming from rank app development companies service – Top App Developers. Bitsens was included in Top Fashion App Developers list along with US-based international top companies developing powerful mobile applications for the fashion and luxury business sector. 
5. Clutch.co award for Bitsens
Finally, our creative digital agency in Lithuania was recognized as a Top B2B Service Providers in Lithuania by Clutch – a leading service that helps companies and clients to connect. For the last years, we've obtained great expertise in mobile and web development, branding, interface development and startup consulting, knowledge of which we are excited to implement for other businesses to grow.  
Follow Bitsens on Facebook, Instagram and LinkedIn to know about the latest updates and releases! Also contact us at hello@bitsens.com to discuss your project idea or simply ask questions to clarify anything about our work.