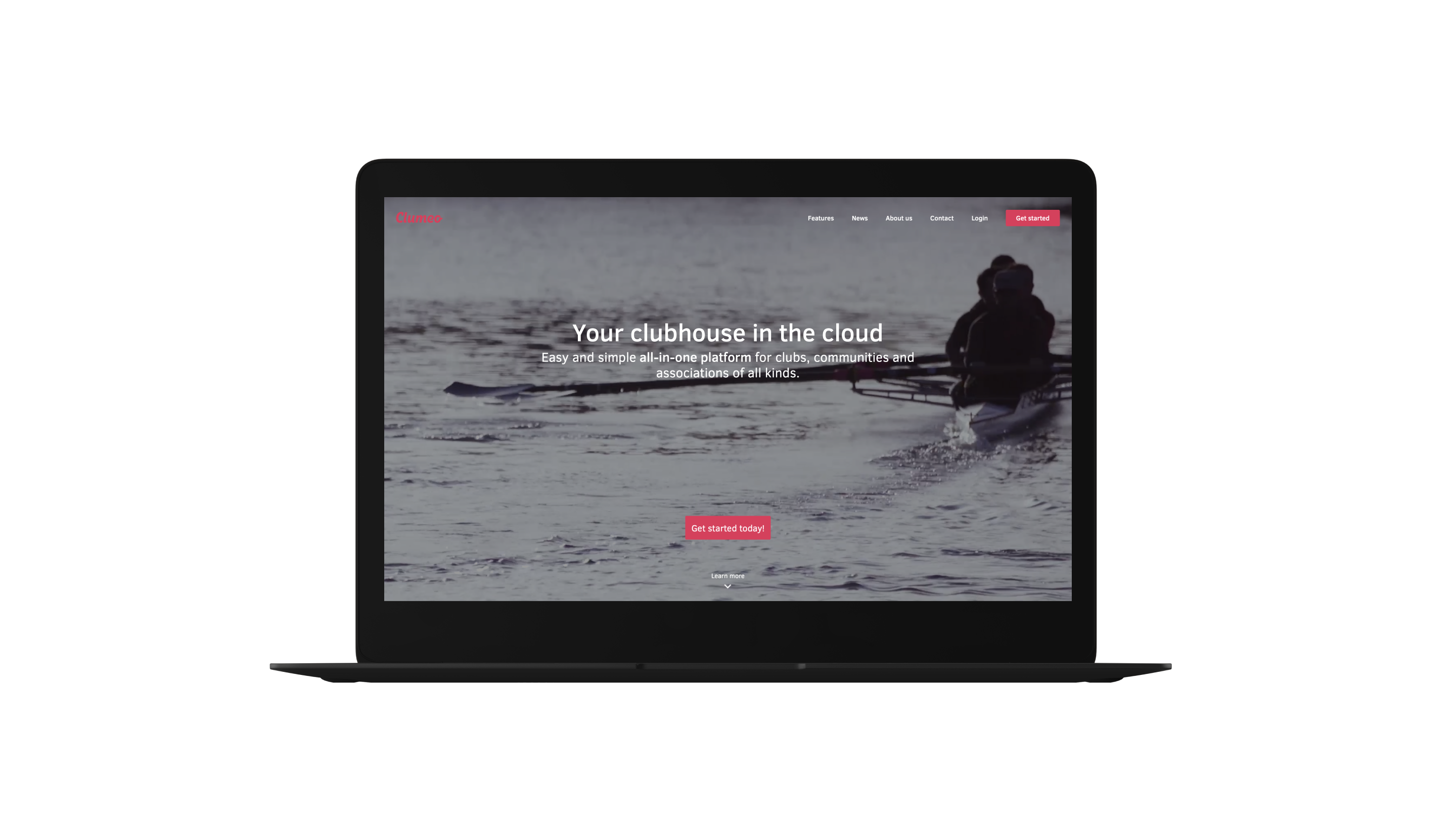 Is an effective Web and Mobile social network application for connecting communities and people, no matter what the interest or purpose. Bitsens provided Frontend and Backend, as well as continuous support and development for this Danish Startup.
Our expertise in the project
Third party application support and development
API integration
Front-end and Back-end development on client demand
Immediate bug fixing
Smooth page transitions and animations
Fully Responsive HTML grid
ASP.NET framework
Angular.js
Solution
The social network application gives you the opportunity to find your friends, or team members, to join in on your activities and keep all communication with them in one place. We gathered a specialist team consisting of 4 people, who are outstanding in providing all services within the timeframe and with the required quality assurance level. In this project we used ASP.NET framework with Angular JS, JQuery and many more technologies. Bitsens is proud to have provided a dedicated team and the development works for this social network appliation project.