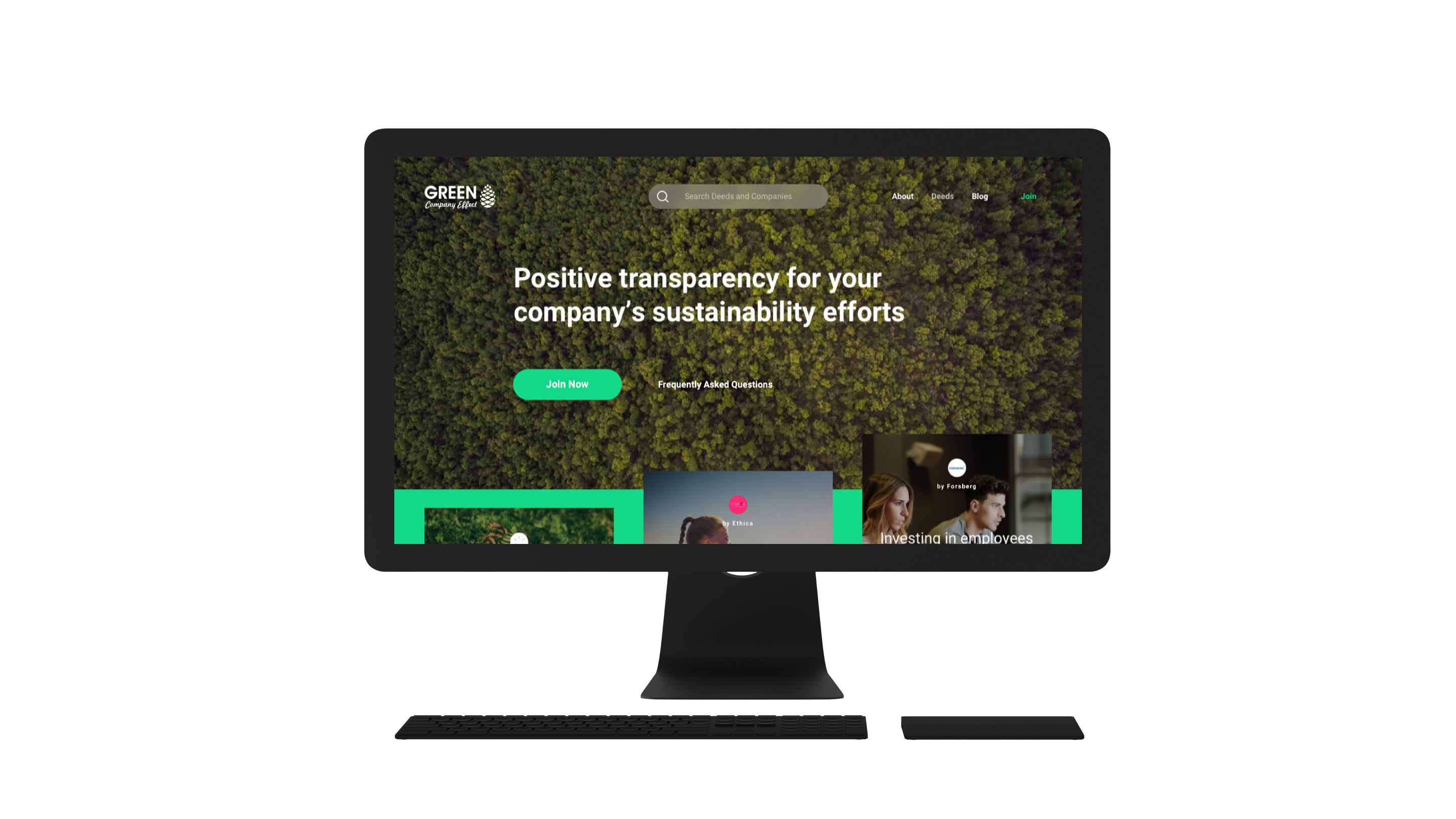 Green Company Effect is a social media platform concentrating on sustainability, which sole purpose is to connect companies and consumers in one platform to make sustainable efforts visible and transparent.
Our expertise in the project
Clean & Green design concept
Social networking functions development
UI/UX
Minimal Valuable Product
Fully responsive design, smoothly working front end
Facebook, Twitter, LinkedIn sharing integration
High QA requirements
Integration of payment gateways
Saving planet activities
Solution
We've provided the client with a fully responsive social network based on a customised CMS, which was built on Laravel framework, Angular JS and HTML5. As a result, the site is ready to meet the current web design and CSS/JS trends, as well as best practices in backend development.
While working on the UX/UI stage, among the whole website architecture and navigation principles, we completely rethought the approach of the registration process, to involve more users and company representatives. After the registration the users are able to post deeds. Deeds are actions having a positive impact on sustainability. We have created a simple and intuitive way to post deeds, as well as sharing them on other social media like Facebook, Twitter or LinkedIn. Companies can become premium members, so we have integrated a social platform with wire transfers, Stripe and Paypal gateway.
Bitsens is glad to have participated in a project that makes the world a better place.
Mobile version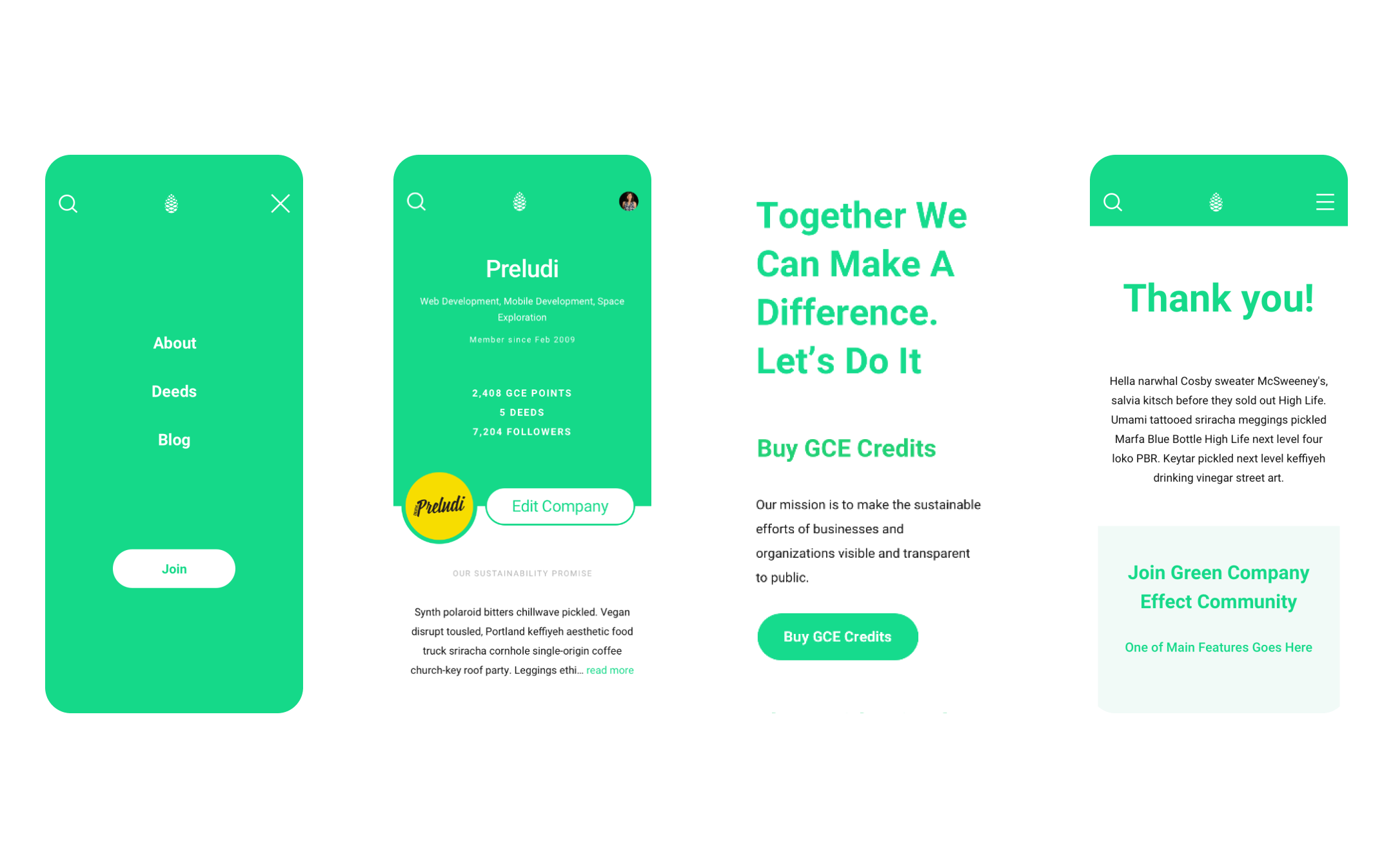 Desktop version