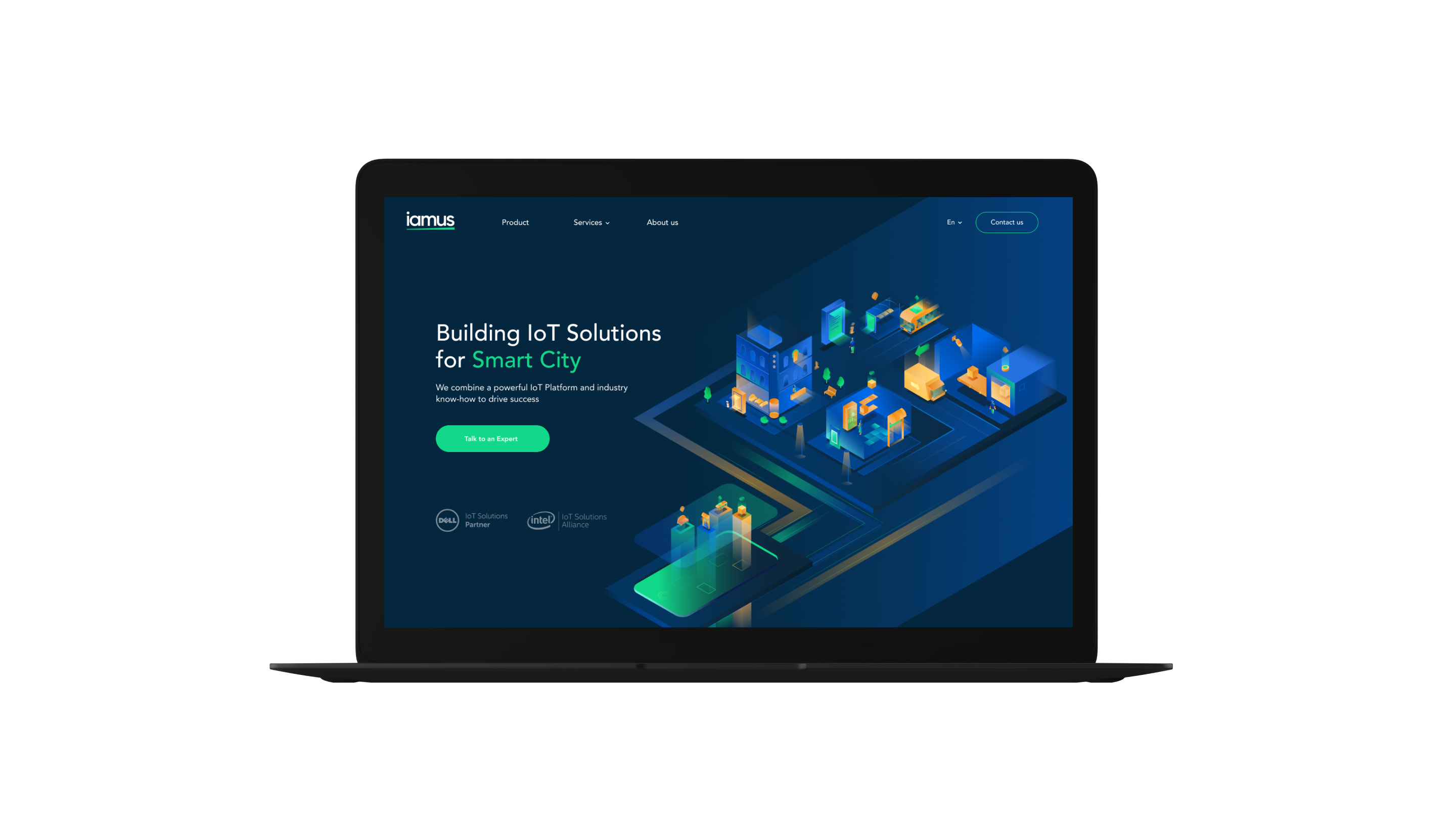 A corporate website based on Wordpress CMS for one of the leading international company in the Internet of Things sector – Iamus Ltd.
Our expertise in the project
Art Direction
Back-end Development
Consulting
User Experience Design
User Interface Design
Front-end Development
Brand Identity
Illustration
Motion Design&Animation
Project Management
QA
WordPress Development
Website Development
HTML/CSS
PHP
Solution
With the arrival of incredibly smart technologies, Iamus, Internet of Things (IoT) company, was in need to represent itself in order to be visible on a highly competitive market. Bitsens mission in this project was to come up with digital solution embodied in a corporate website with WordPress CMS.
We provide the client with a full-cycle corporate website development starting from conceptualizing the idea, preparing UX prototype and UI design to completing with back-end development and compulsory testing session where all defects were eliminated. We closely collaborated with client's team to find possible convenient web structures for lightened perception of complex information about IoT system and form a relevant marketing approach. To follow the innovative nature of the company we applied a stylish layout, creative illustrations and challenging animation. Taking into account the international activity of the client, the corporate website was built on WordPress CMS with multi-language functionality.
Bitsens experiences a great joy to work on the project which promotes inventive and helpful tools for humanity.
Mobile version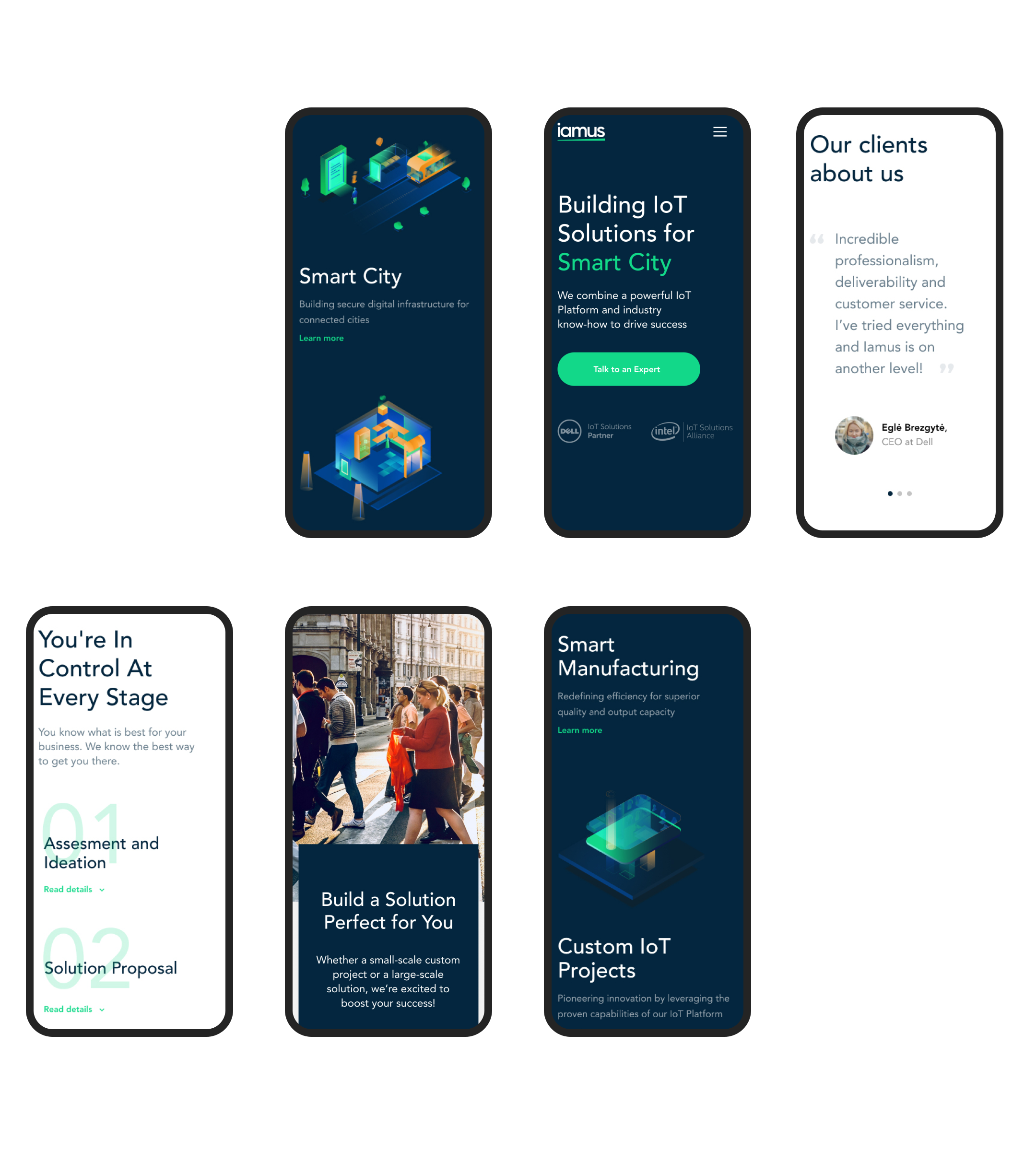 Desktop version