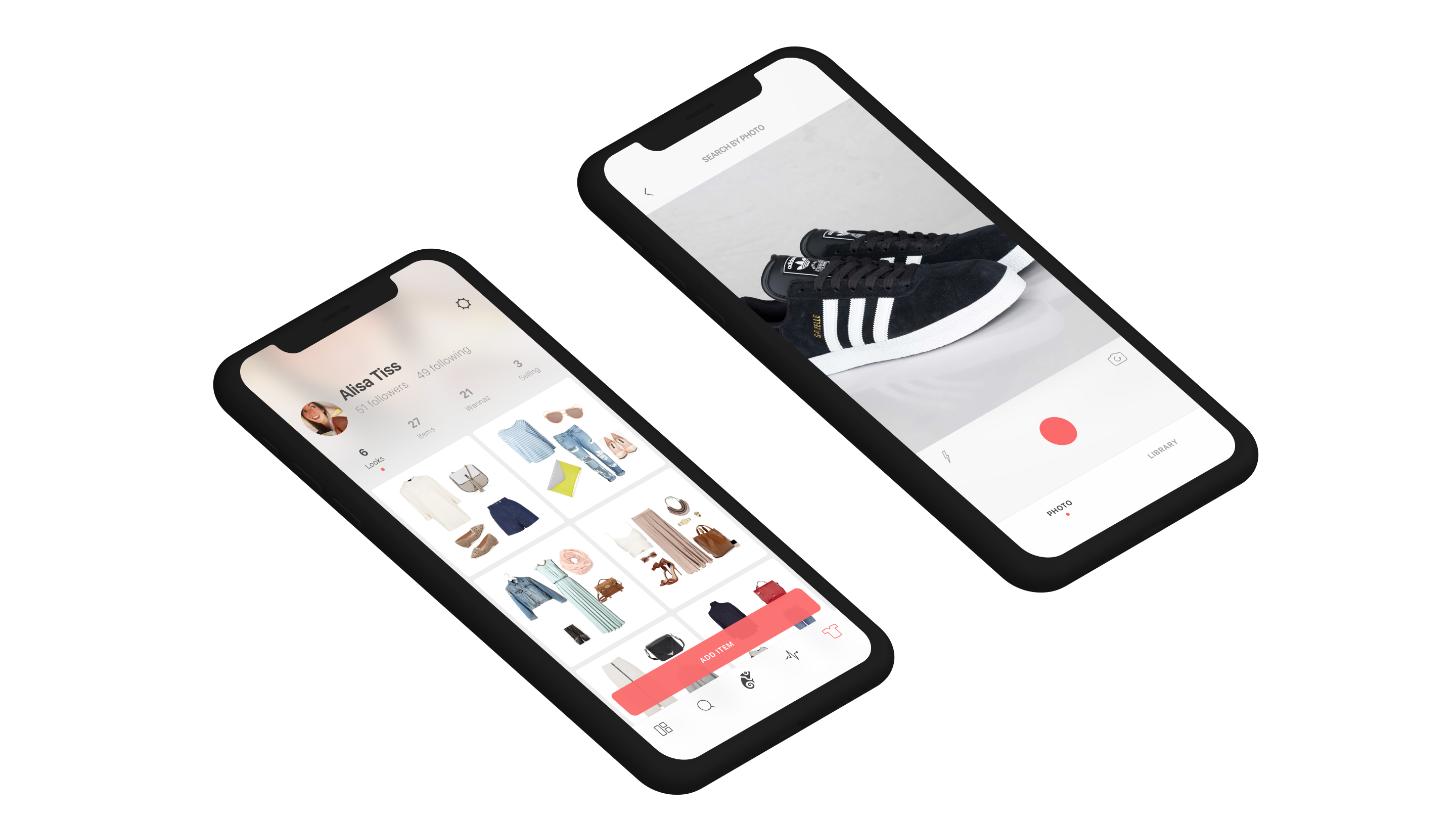 Is a multi platform fashion mobile application with all social network functions. Lookhave lets you create your own digital wardrobe. We are glad to have provided the User Experience and User Interface Design for this amazing Italian idea.
Challenges
User friendly interface within highly functional application
UX Interactive prototype
User Interface development
Icon design
Logo Correction
Fresh
Clean, cute application design
Multiplatform Design (iOS + Android)
Solution
The fashion mobile application design created by Bitsens allows the user to get all app functions in a simple and intuitive way. The Lookhave app also lets you play style editor by creating your own looks from thousands of clothes and accessories, that you can  also purchase then. So it was a great challenge for the entire Bitsens team. How to unify all different information types and at the same time saving minimal approach in user friendly interface for a fashion mobile application. Step by step we went through all possible user behavior and found an effective solution for every single one of them.
Bitsens made every effort to achieve a successful launch of this fashion app through the best design practices and our love for beauty.
All screens