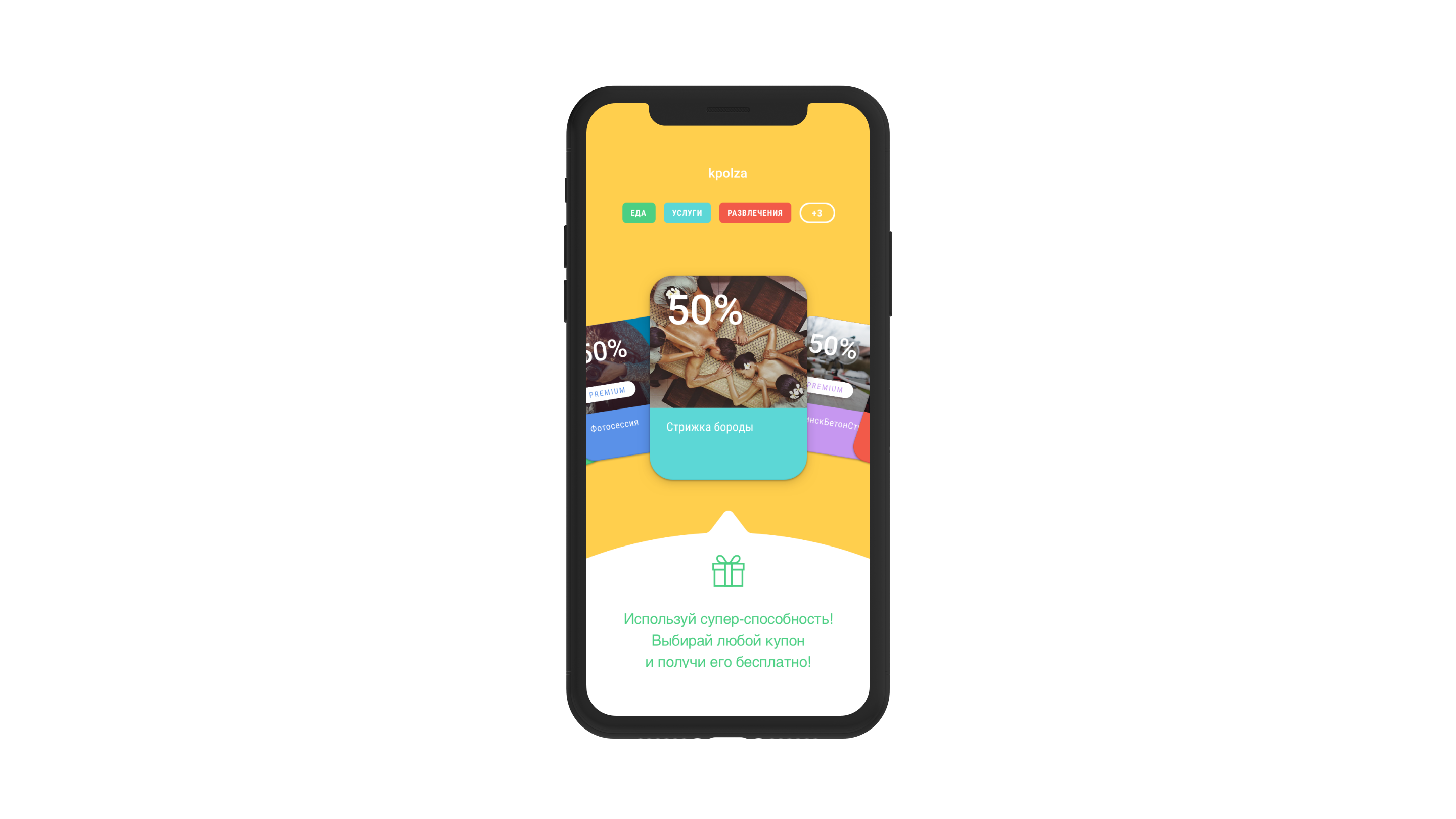 Is a mobile app development project with a mobile marketplace inlcuding a unique approach to interaction between users and service providers. Kpolza application suggests gamification mechanics what positively affects users engagement and increases amount of time spent within the application.
Our expertise in the project
Gamification Mechanics
Full-scale back-end system
Payment Tools Integration
Various Analytic Tools
Clean & User Friendly Interface
Referral system
Solution
Bitsens participated in a mobile app development project for iOS and Android platforms using native technologies. Various payment tools like GSM and credit card were integrated to the application that allows users to make "one-click" purchases. Together with the app, we've also developed web admin panel for Kpolza team and brands. Brand's representatives can autonomously operate campaigns, manage partners profiles, and track user activity.
We have also integrated a range of marketing and analytics tools while working on mobile app development project. They make it possible for Kpolza team to get insights on the product usage, and to build sustainable relationships with the audience by running acquisition and re-engagment activities.