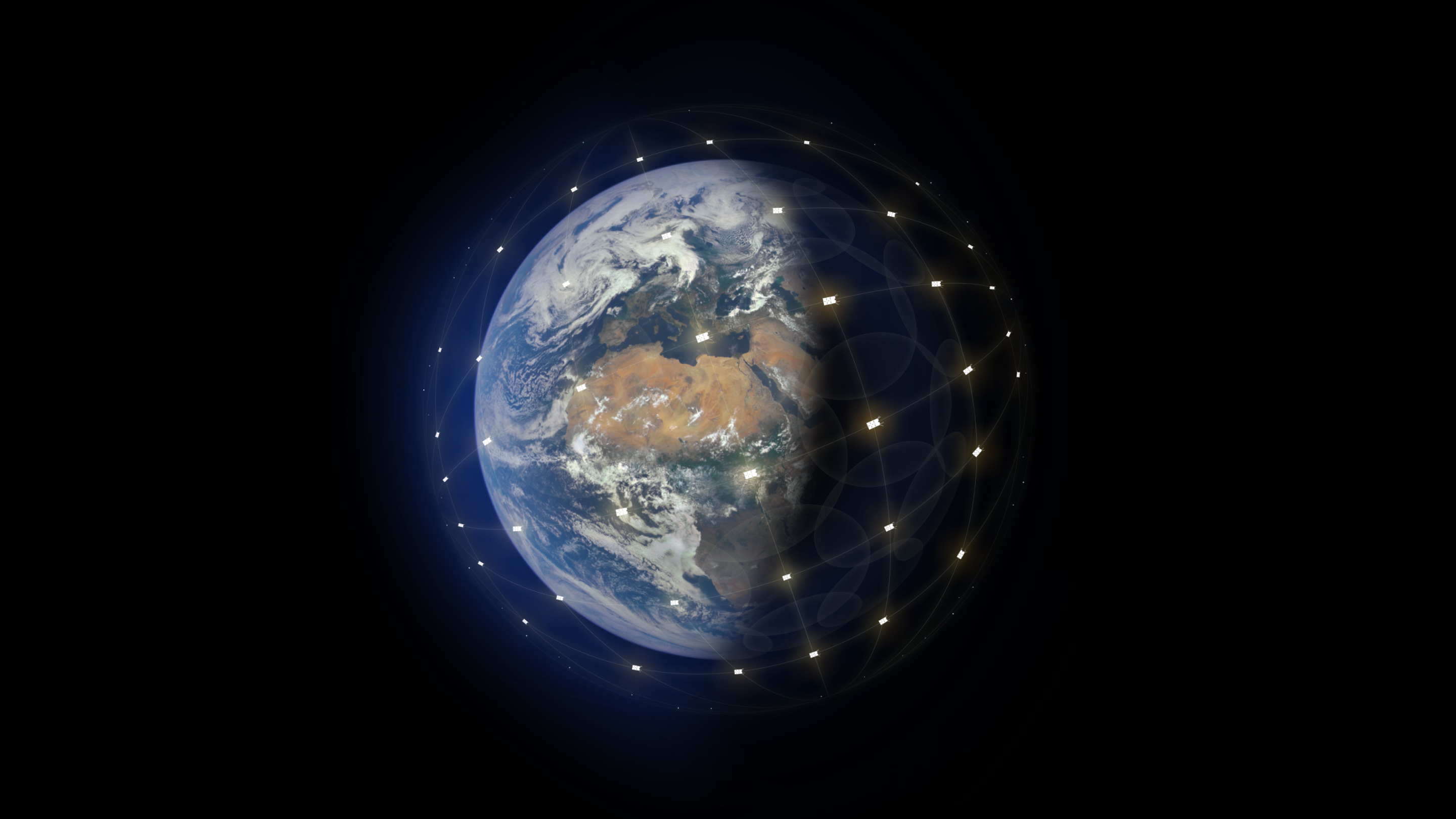 3D & Visuals production materials, like cosmic infographics, powerful visualisations and ravishing 3D model of a new satellite were created by Bitsens for Nano Avionics company that wanted to make a splash on a market.
Our expertise in the project
3D production
Infographic development
Key visuals creation
Business analysis
Graphic design
Retouch & Pre-press
Solution
Nano Avionics is a Lithuania-based space-tech company specialized in satellite, satellite buses and propulsion systems production. Growing from an ambitious and aspiring startup, Nano Avionics goes beyond national borders which makes them look for a better way of visual representation. Thus, we accompanying them in 3D & Visuals production
The work process started with rounds of interaction with clients to discuss 3D & visuals production projects objectives, deadlines and expectations as well as to set brand's requirements for visual part. The main challenge in the project was to structure and visualize complex information regarding space and engineering company's processes and make it understandable for every customer. Strictly following deadlines, Bitsens has worked on exclusive materials from 3D & Visual production which can be adapted to any carries and for any purposes (printing & online media, exhibitions, website, catalogs, etc.). Moreover, Nano Avionics is on the way to create a brand new innovative satellite and, thus, requested from Bitsens a 3D model for it. After careful consideration of future company's product, our designers created several 3D versions of upcoming satellite which look impressive by its photorealism and similarity to the original item.
Bitsens's team is glad to collaborate with a company exuding innovation and delivering space progress to the world.
More Visuals