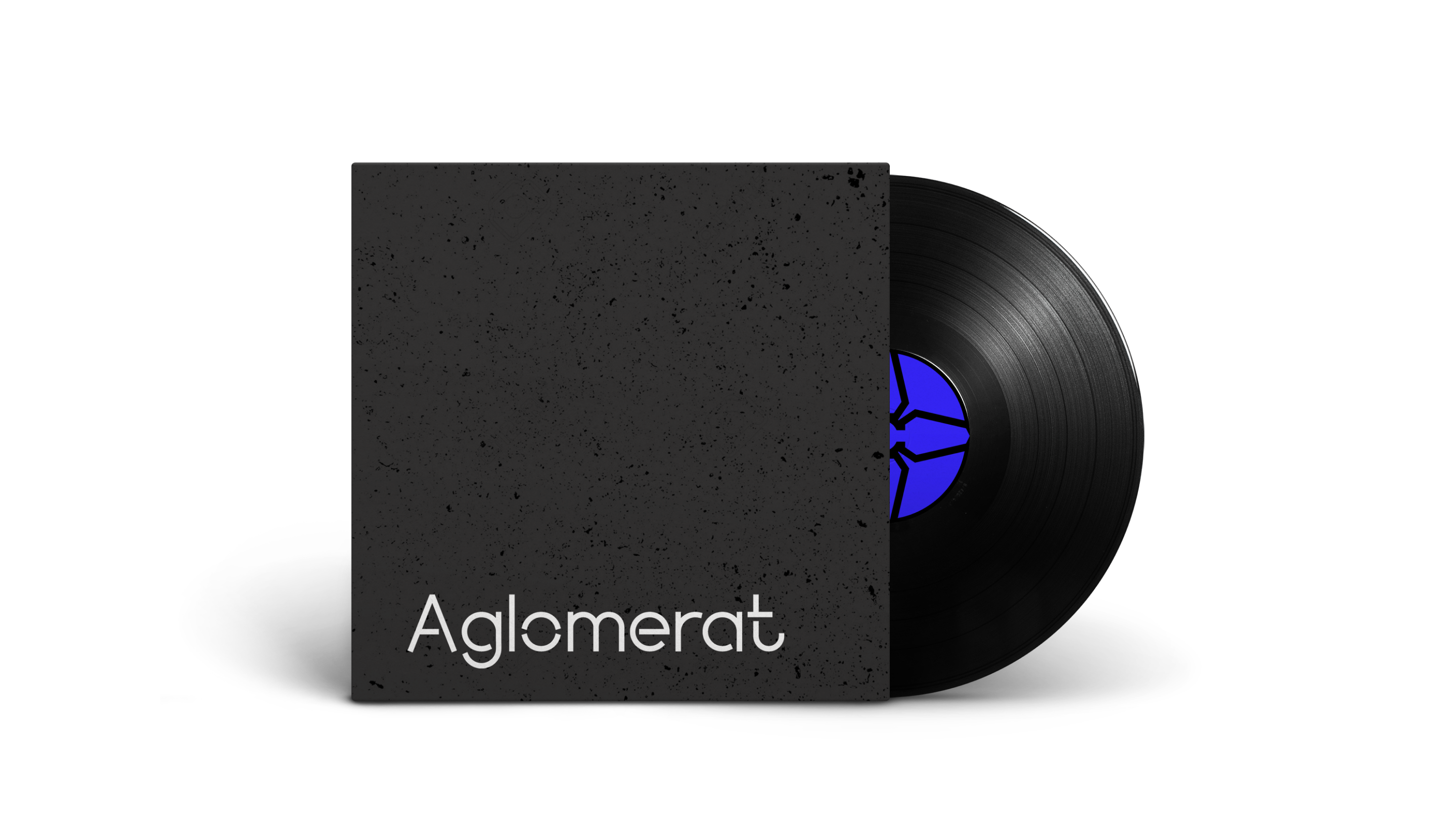 Bitsens has developed a new logotype and B2B presentation for a creative space project - Aglomerat.
Our expertise in the project
Logotype face-lift
Brand identity redesign
B2B Presentation Development
Ingographics
Logotype guideline creation
Solution
Except for working on a new website for Aglomerat, a Moscow-based creative space for cultural events, the client has also asked us to rethink their brand representation and come up with a new visual reflection.
The old client's logotype didn't perform well on the Internet as well as in printing media. Thus, Bitsens has a task to improve the visual by saving a initial idea of a modern collaborative space for people and to create a fresh corporate B2B presentation following the same style. We did a visual facelifting and applied a digitally-friendly color palette to reflect the vibrant character of the project. As a result, Aglomerat has got a versatile, functional and unique logotype. An exclusive B2B presentation made in PDF and PPT formats highlights the project's advantages and specialties. It is fully editable that allows client to update any piece of information when it's needed.
Feel like you need a fresh visual company's look? Connect with Bitsens's team to achieve your best brand performance on a market.
Logotypes