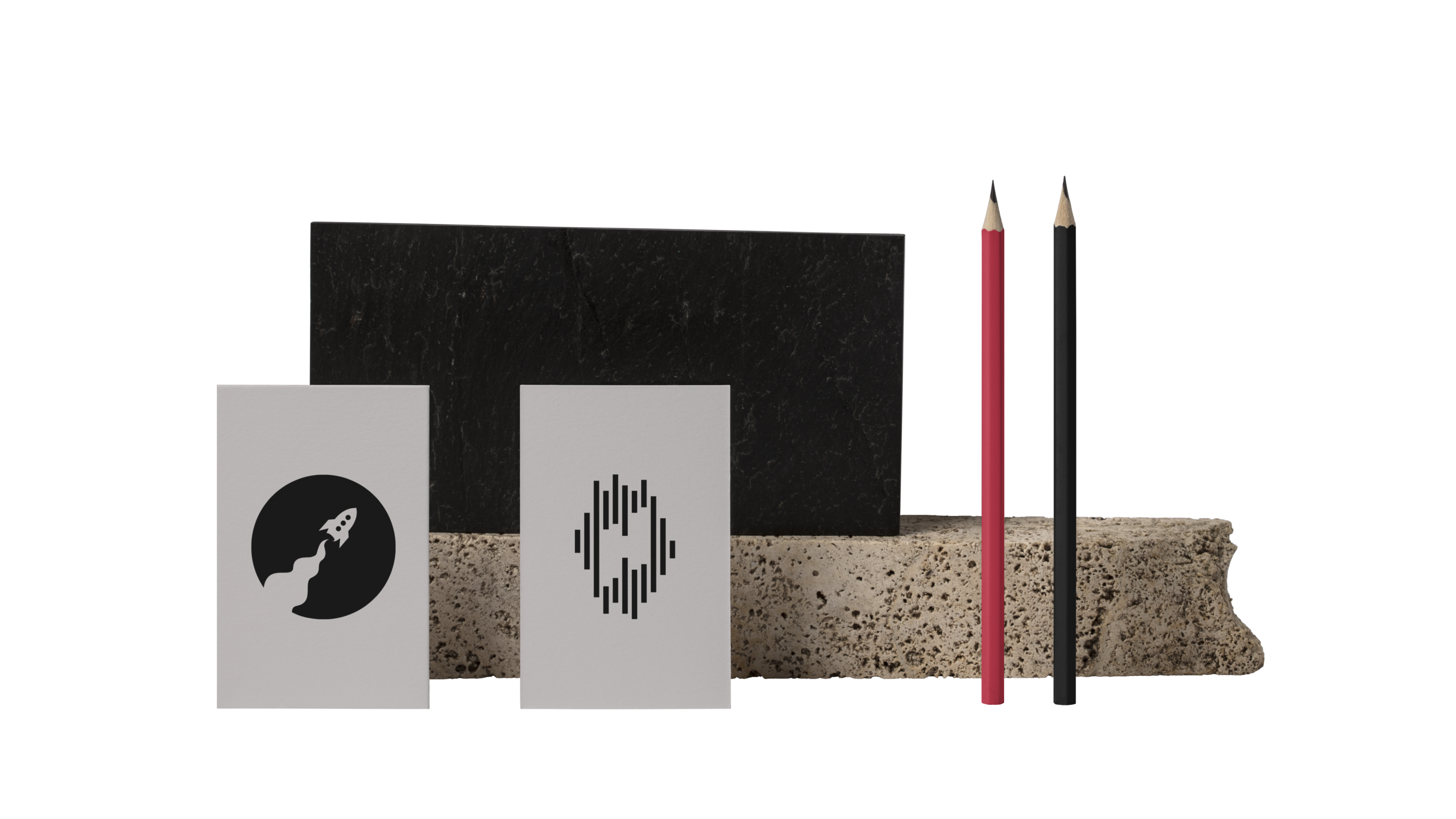 Logotypes of all years for various clients are gathered on this page. High design standards, impressive color pallete, qualitative graphics, satisfying brand representation are key features followed by Bitsens specialists.
Solution
Selected logotypes represent exuberant personalities of each brand we worked with. Whether it's a logotypes design creation, branding or rebranding, we're approaching it responsively starting from brand investigation, target audience determination and briefing that continues with final color/font/shape/size decision and realization process.
Our designers will impress you by variety of brand concept, color harmony and non-trivial name visualizations which highlights brand specialty from all possible angels and allows to focus on needed features. We provided our clients with a timeless logotypes design or branding and make sure that the final product will show its best performance in any scale and on any carriers. It doesn't matter from which industry you're coming from, we've already obtain a huge expertise in branding while working with start up, music label, logistics, Internet of Things, toy shop and 3D production companies.
More Logotypes