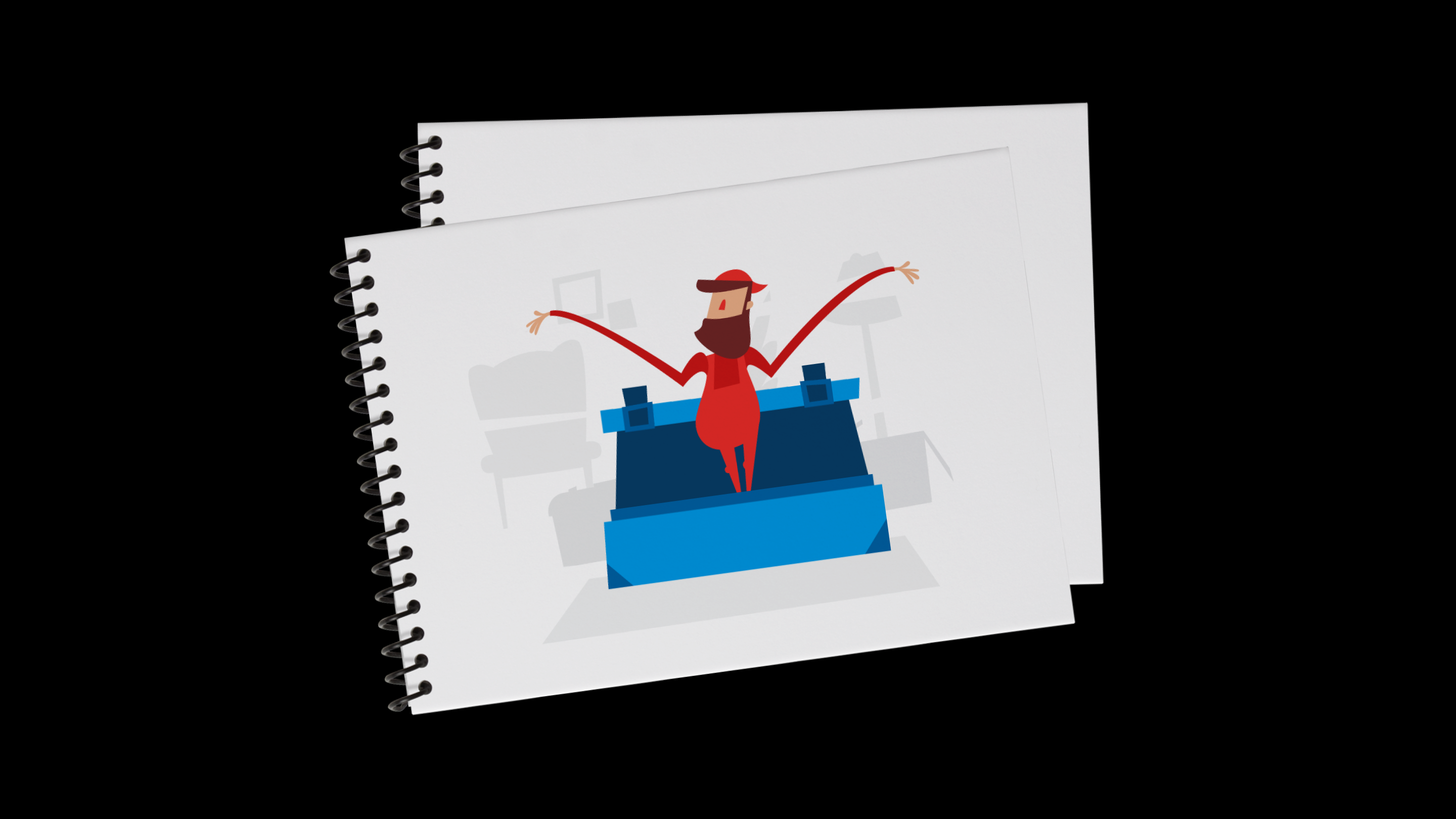 The biggest second-hand platform across German-speaking countries - Tutti - inquired a marketing visual content support (HTML-banners, illustrations, graphics, logotype animation, etc.) from Bitsens.
Our expertise in the project
Motion Graphic Design
Visuals Creation
Logotype Animation
Illustrations Creation
Character Development
Solution
Tutti is a Swiss second-hand web-platform owned by Tamedia AG which allows people to advertise and sell their goods from cars to clothes online. Planning advertising activities to expand the reach of the company's services, the marketing department sought the best visuals to apply and ordered a visual marketing support for their activities.
Bitsens has jumped into the visual marketing support project with careful consideration of provided brand guidelines and client's expectations. Tutti's color pallet was friendly enough to work with and brought numerous possibilities to experiment. Thus, we designed HTML-banners, illustrations, animations, motion graphics as well as SMM visual content (e.g. Facebook and Instagram's videos) for promotional and marketing purposes. Bitsens has also been invited to participate in Tutti's logotype animation development. Astonishing visual content by Bitsens contributed to the success of Tutti's advertising campaigns while animated logotype improved brand's performance on a market.
Bitsens is eager to work with companies that need efficient and qualitative materials for its marketing activities.
Tutti.ch Illustration Variations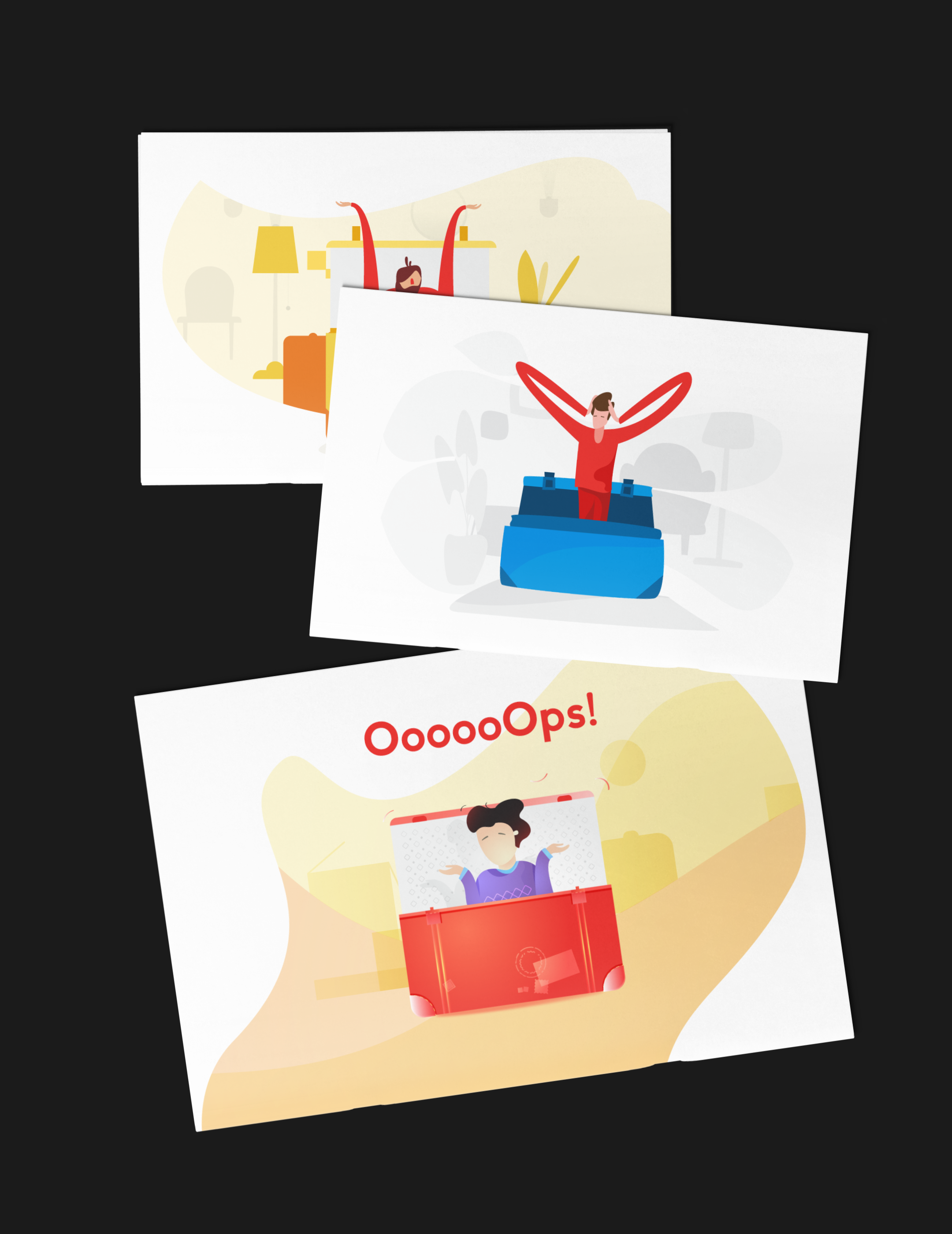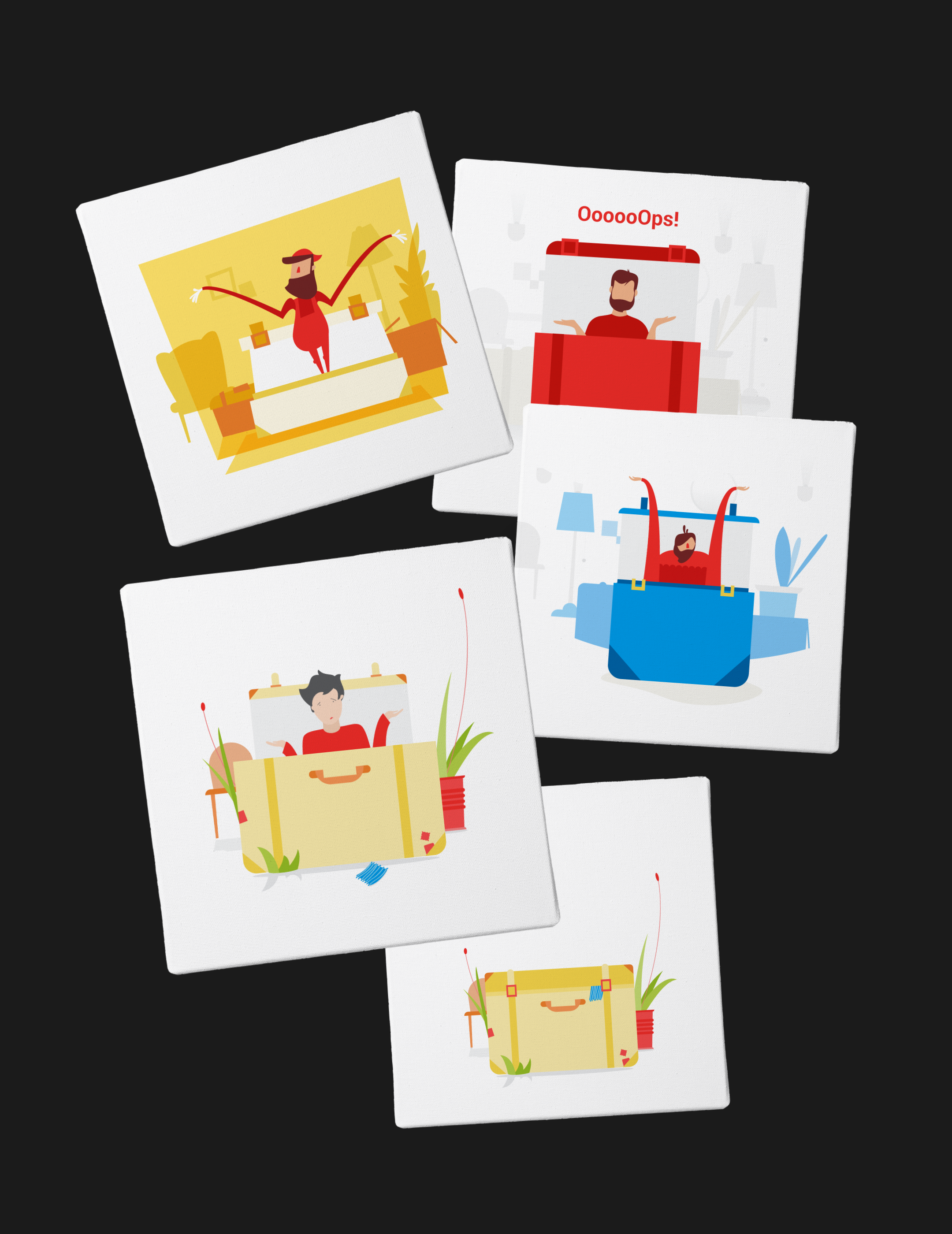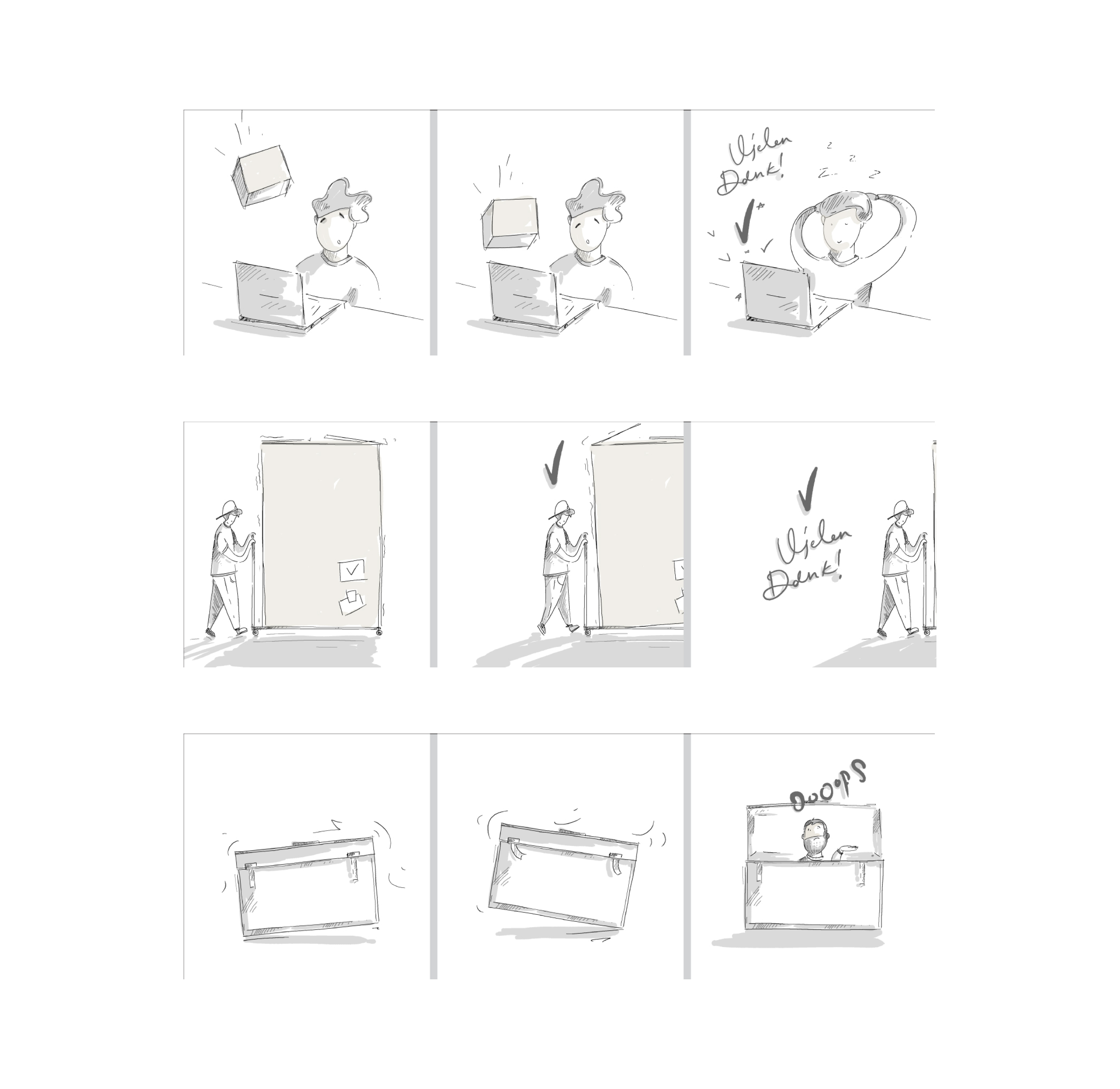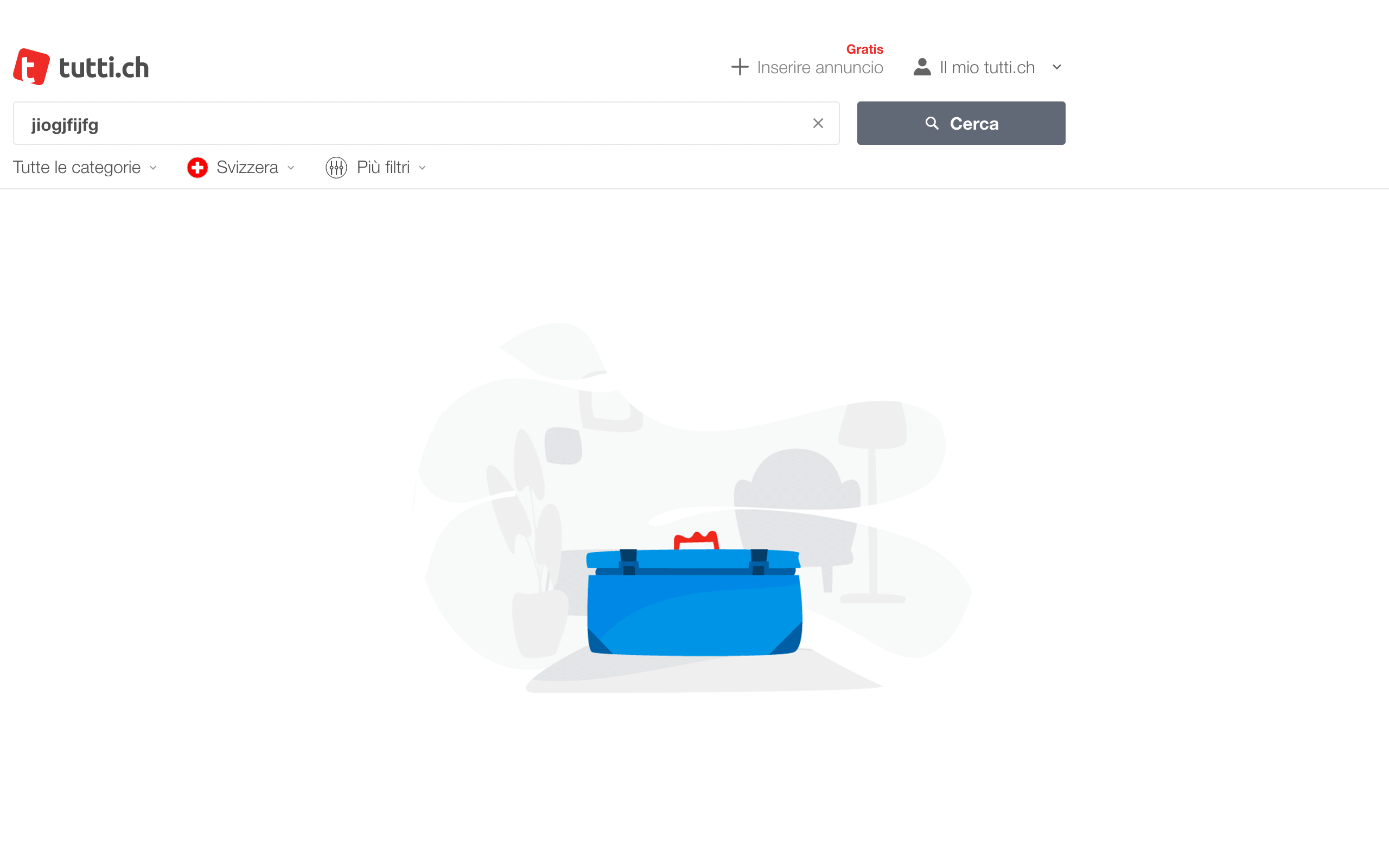 Visual for Sheek Mobile App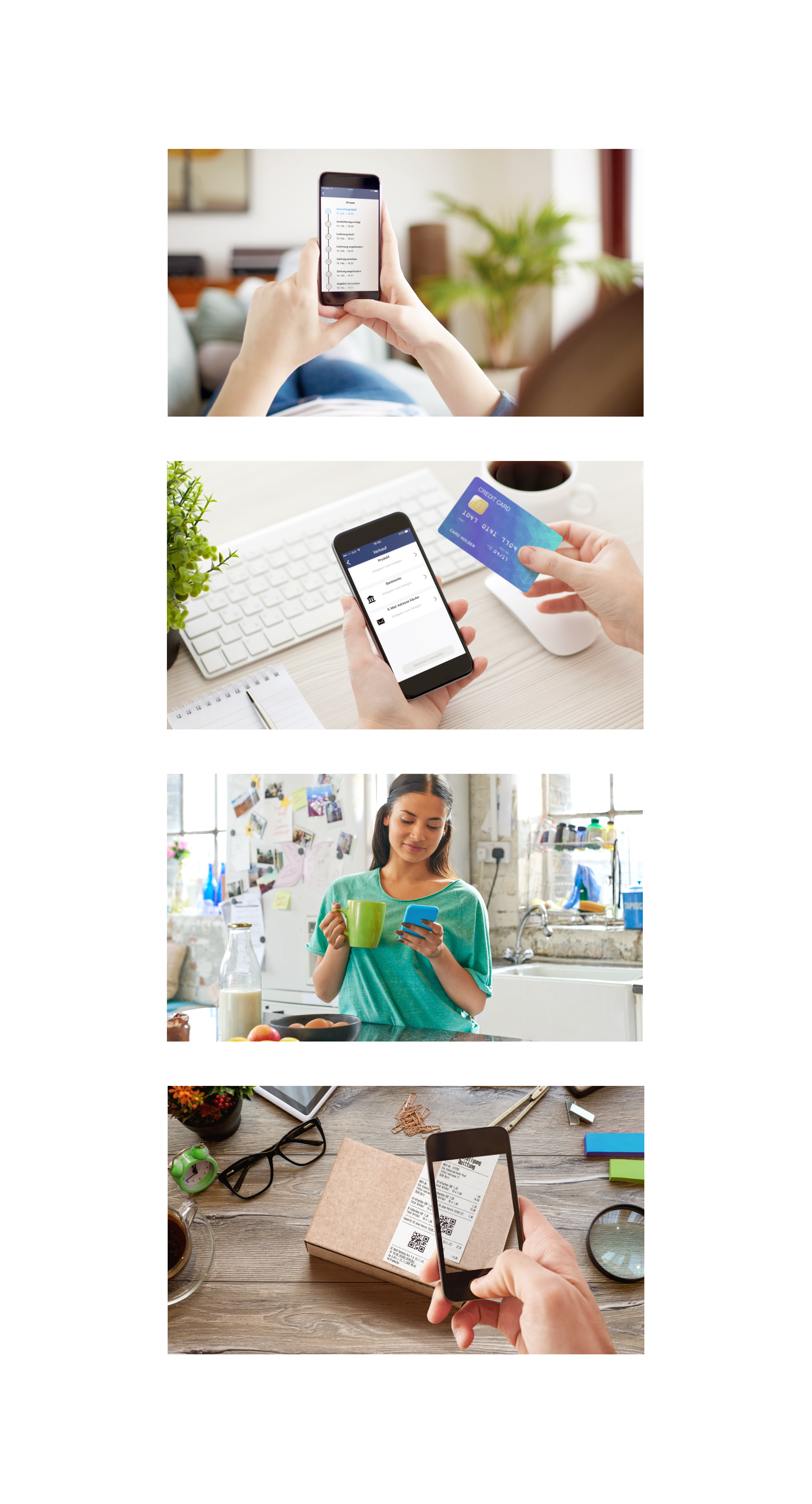 Logotype Animation