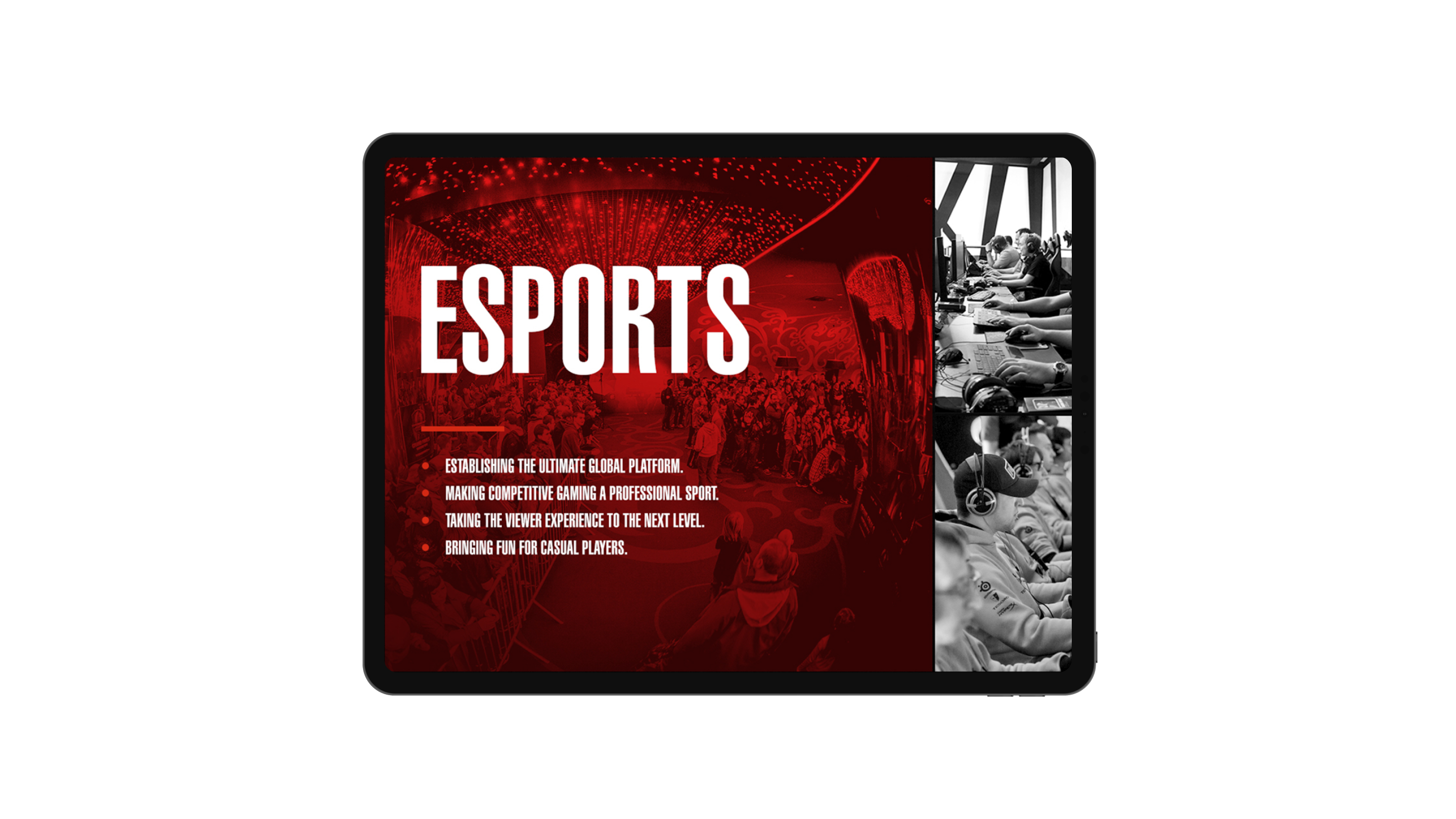 A corporate presentation for leading game development company — Wargaming. Infographics, authentic design, sophisticated photo usage are the solutions that were suggested by Bitsens to make the company stand out.
Our expertise in the project
Art Direction
User Experience Design
User Interface Design
Illustration
Print&Packaging
Project Management
Business analysis
Solution
Having just celebrated their 15th anniversary, Wargaming decided to refresh their visual identity starting from a corporate presentation. Bitsens were given a task to find a way the company could present itself within their brandbook requirements.
We started with a careful consideration of the set-up branding conditions and forming a preliminary design for a corporate presentation. Creative typo- and infographics solutions were applied to deliver company's charismatic style. In the end, Bitsens created a complex and detailed design layout which makes information perception easy and intuitive. The corporate presentation is fully editable due to Power Point version and allow the client to change chosen elements at its discretion.
Bitsens stands for an original and effective representation and was happy to share own view of it through completing Wargaming project.