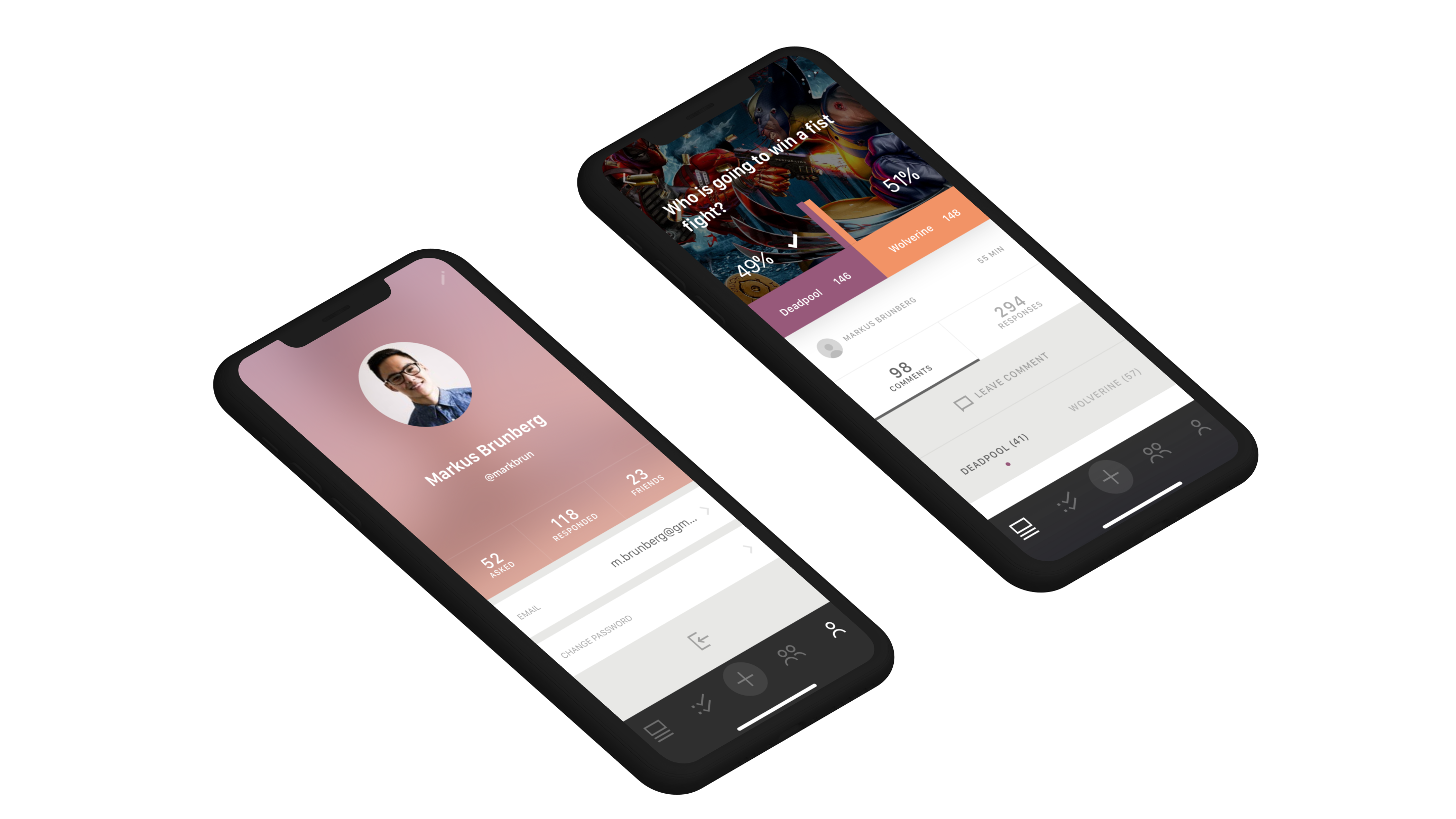 Bitsens has developed amazing Qwery mobile app which helps to easily conduct surveys.
Challenges
iOS App development
Back end development
Social networking functions development
User profile
Friend list
UX Interactive prototype
User Interface development
Logo Design
Icon Design
Solution
Bitsens was glad to provide full cycle development for the Qwery mobile app. The product has various social networking functions like friends list, news feed, user profile, post, like and comment functionality and much more.
Mobile app has a unique user interface design that will impress each and every actual mobile user. We had a quite tough timeframe and completed the whole production pipeline in timely fashion. We hope you will enjoy the product and it will succeed!