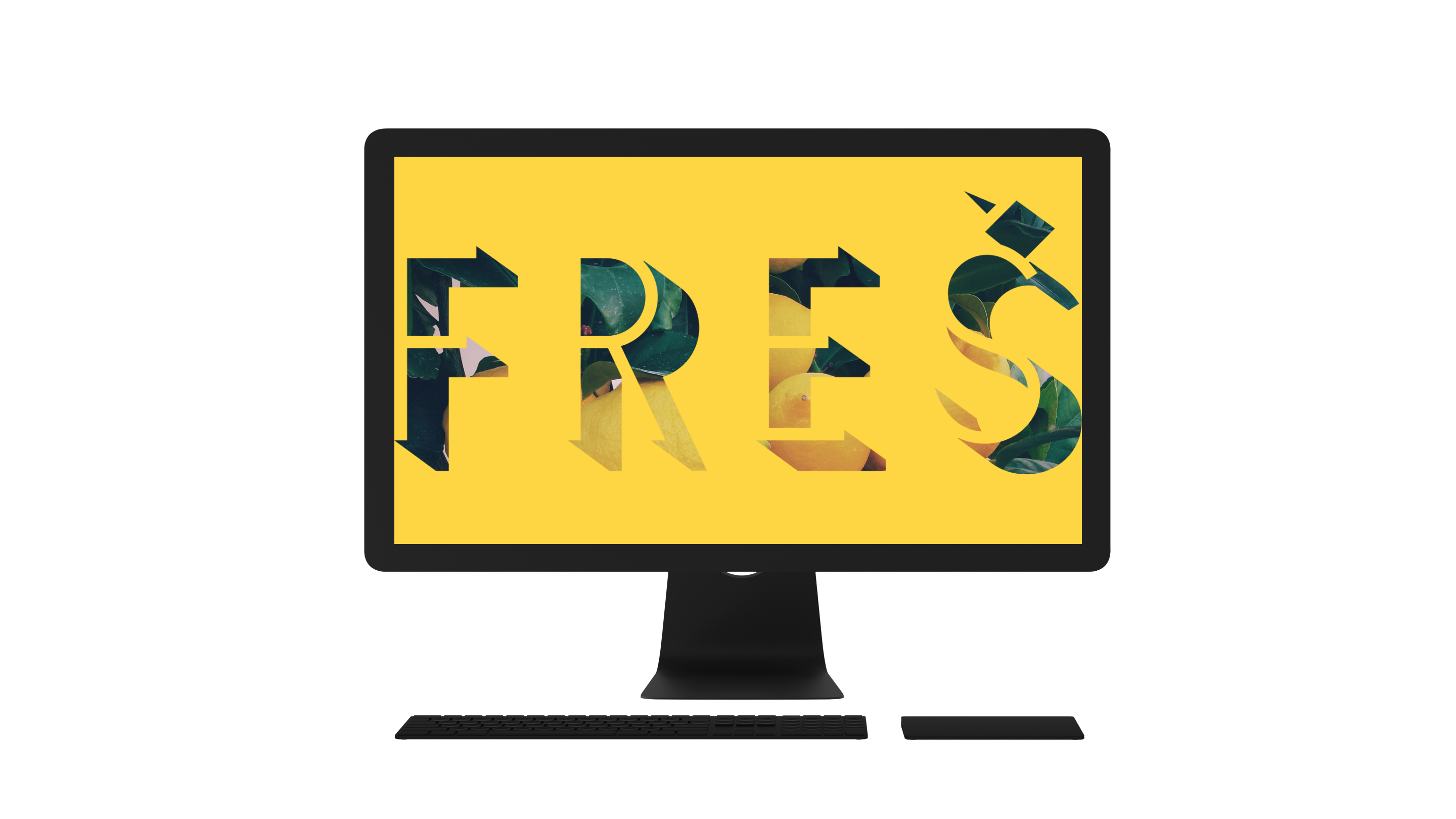 Is a brand new landing page for FREŠ event-development agency. Apart from the web design and web development, Bitsens designed the logotype and brand identity guideline.
Our expertise in the project
Adaptive landing page
Wordpress CMS
Well crafted navigation logic
The site works and looks excellent on various mobile devices
E-mail notifications, smooth transitions and JS animations
Social network integration
Very high QA requirements
Multi language website
Solution
We provided the client with a full website development circle for their brand identity and corporate page. This web page lets the user not only get all essential information about the company in a simple and intuitive way, but also creates unique brand positioning and promotional effect.
The main concept of the Freš brand is the ability to surprise and propose completely new approaches for the event planning industry. That's why the website has instantly changing background colour, to keep you awake during Freš actions!
The website was nominated on a list of Awwward.com website platforms and was once awarded the prize: Site of the Day. It's minimal and clean, without being boring and it provides a colourful experience.
More screens