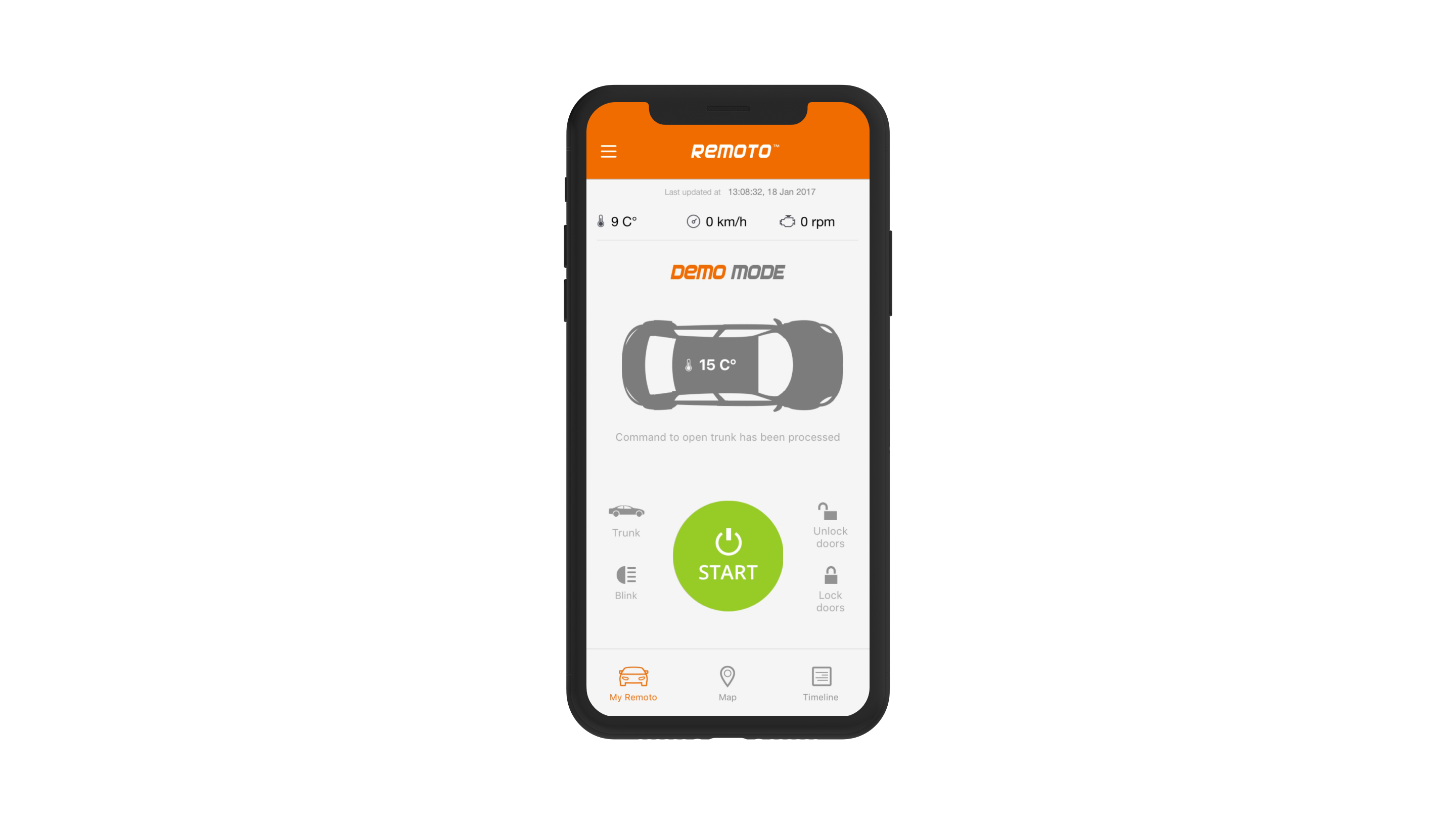 Is an multi-platform car control mobile application which allows you to remotely control your car by smartphone. Geo location, run/kill engine, doors automation, temperature control, hit and slope movements detection and many more features.
Our expertise in the project
Multi-platform application built on C++, C# and Java
Optimised memory card space and energy consumption
Perfect usability
Dynamic visual feedback of all elements
Server and car hardware integration
Solution
Unique solution connects end user smartphone with application servers and car hardware. Car Control mobile application works on various platforms: iOS, Android, Windows Phone, Windows RT.
Qualified multi-platform application allows user to perform complex distant actions with car and automate lots of functions: geolocation tracking and map routes, remote run/kill engine, doors and trunk open/close status, automatic reporting of evacuation, break-in or crash and many other. Apart from that car control mobile application has optimized energy and memory consumption.
Applications developed on C++, C# and Java.